Your Reliable IPad Stand Manufacturer
Nearly everyday, more enterprises adopt the use of iPads; even pastors and CEOs are at ease using iPads for presentations and multimedia applications. Ipad holders, which showcase and maintain these critical pieces of personal technology while allowing workers, consumers, students, and management to access information as needed, increase as technology and programming develop.
Lamicall is a reliable supplier of mobile stands for your business. We are committed to manufacturing high-quality stands and holders on a budget. If you use our OEM services, you will gain the following fantastic benefits:
high-quality products made using high-quality materials

Fast delivery within the period we previously specified

Items created exclusively for your new brand Excellent support from the project's commencement to its conclusion.
Lamicall is regarded as one of the top makers of mobile stands, ranking highly on Amazon and other worldwide market platforms. You can count on the excellent value we provide since we also give businesses and their clients a lot of thought.
OEM IPad Stand Solution
Ipad supports and holders are included in Lamicall OEM solutions. This includes full assistance for custom designs on the products you order for your company. Our durable iPad stands satisfy the expectations of your customers, and we are the top manufacturers.
Brands, contractors, and business clients who sell these products at Lamicall receive OEM solutions from us. Our business has established a reputation for creating premium OEM products that are prepared for brand launches.
Since 2008, we have worked with numerous brands and reliable companies, providing OEM services and gaining great feedback. If you're looking for the best OEM deals available, Lamicall might be your next business partner.
Why Choose A
Lamicall

IPad Stand
Users of an iPad stand from Lamicall can stay organized while also resting their hands. It can improve user comfort and productivity while also enhancing the security of an iPad and shielding it from immediate harm. With more than five years of experience in the field of electronic accessories and more than ten patents, many of which are in the phone stand category, Lamicall is without a doubt one of the most skilled merchants in the industry.
Get Your IPad Stand Order Easy & Fast
Lamicall is continuously mindful of the requirements of our customers. Additionally, as a company working with us, we place a high premium on your clients' needs. When you order one of our iPad stands, we deliver it swiftly and offer a straightforward ordering process so you don't have to worry about waiting in a long line to get your order to our team of experts.
In order to properly serve our community of dependable and esteemed customers, we have developed a methodical approach to providing our custom and OEM services. You'll like working with us if you follow these easy steps.
Step 1: Consultation
One-on-one online or offline consultations with our service point employees or customer relationship officers are the first step in this process. When necessary, we occasionally grant access to our technical director so they can communicate with you and learn about your needs.
Step 3: Quote
Make a quote depending on your business limit and budget, allowing for the most freedom possible because we recognize that your budget may be slightly under or overspent.
Step 5: Manufacturing
After completing these processes, we alter or improve the process to ensure that it complies with the current innovation system and market standard. The main purpose of aluminum is to provide an unbreakable and non-rusting stand.
Step 2: Design
Lamicall has a full fledged group of knowledgeable designers who have training and experience in this field. You may be confident that the design you receive will both suit your tastes and those of your consumers.
Step 4: Sampling
Before moving on with production, a sample is provided to make sure that it fulfills all of your specifications and also serves as a prototype for comprehensive testing.
Step 6: Delivery
Following production, we meticulously package the iPad stand to satisfy marketing requirements and to include aesthetics. We also provide free domestic delivery as well as delivery to any location in the world.
Lean IPad Stand
Manufacturing Just For Certified Quality
We take great care to comply with production laws and market requirements. In order to improve the world, Lamicall is also very concerned about the SDGs and works hard to construct our iPad stands with care.
Take A Glance At The Best-in-class
IPad Stand Factory in China
Lamicall utilizes a talented team of product designers, engineers, and quality control managers. From the sourcing of raw materials through the production and launch of your projects, we ensure your success. These benefits are available with our iPad stands. Our manufacturing procedures are industry-standard, and we have been accredited in accordance with global market norms. Lamicall's OEM solutions put an end to your hunt for a dependable Ipad stand in China.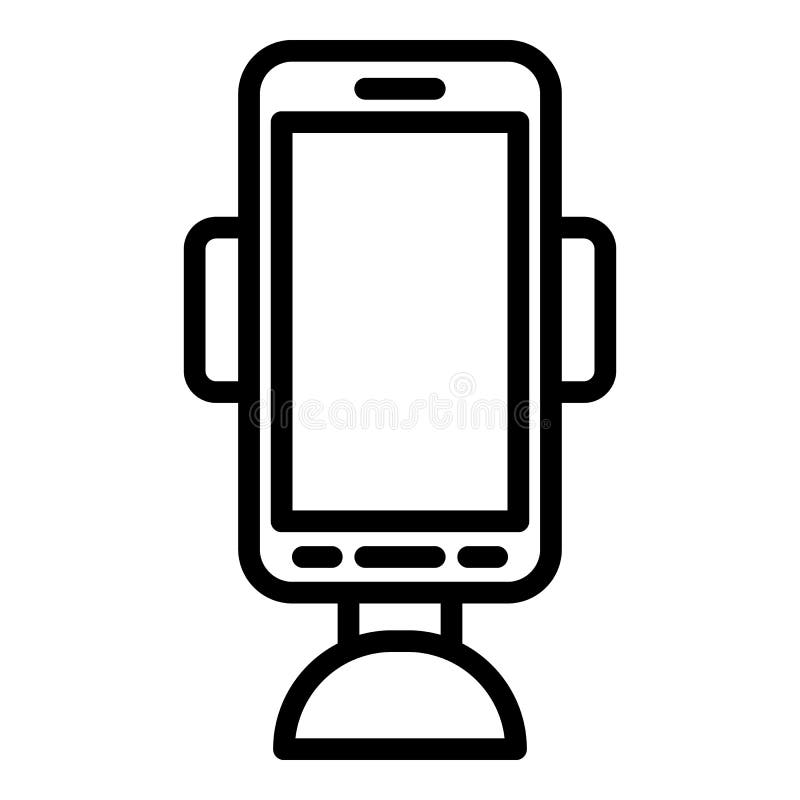 Exceptional Holder Materials
Lamicall manufactures high-quality mounting products from premium materials. You can rely on our mounts, stands, or holders for your customers. Our products are affordably priced and intended to be useful in a range of situations.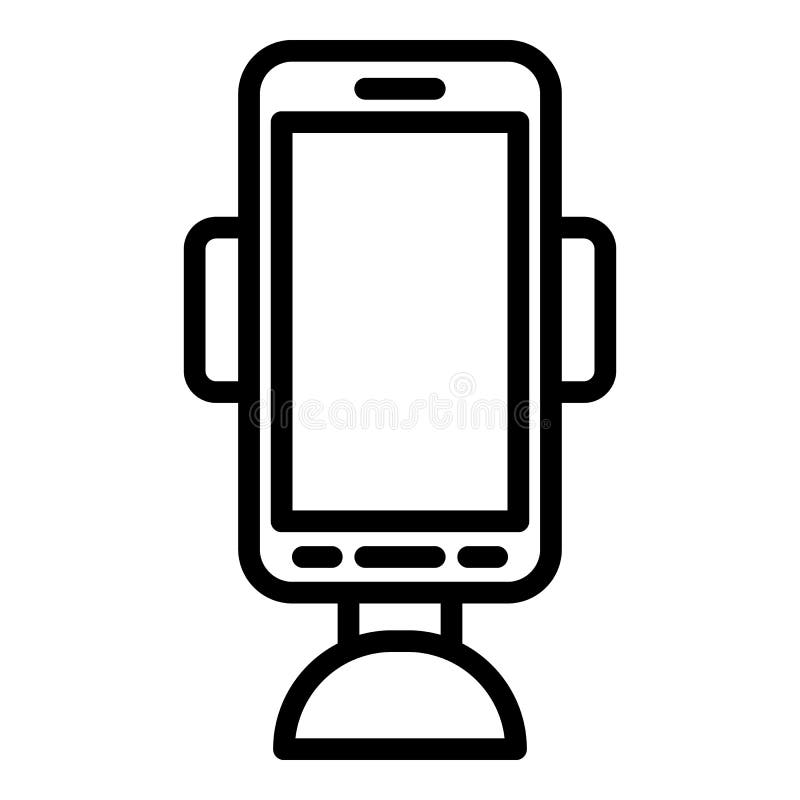 High-Low Volume Production
You can place a production order regardless of how large or little your requirement is. We demand a minimum of 100 pieces per order for custom-designed ipad stands. The same can be said for our other product lines.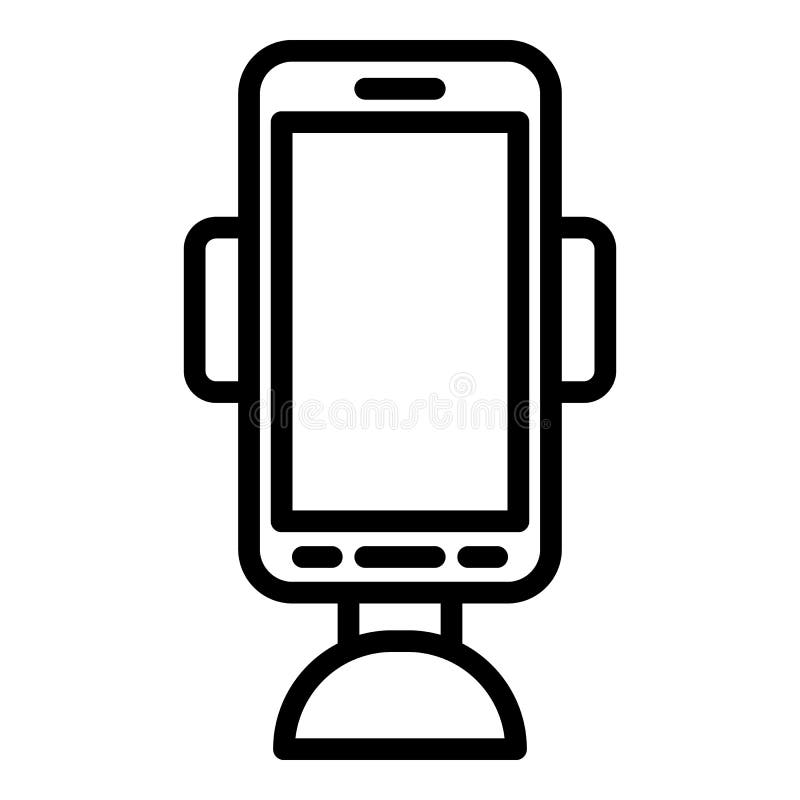 Quick Design Turnaround
Our turnaround time is quite quick. We develop design and product concepts and deliver the desired amount of products on schedule. You can expect your deliverables to arrive on schedule and in good condition.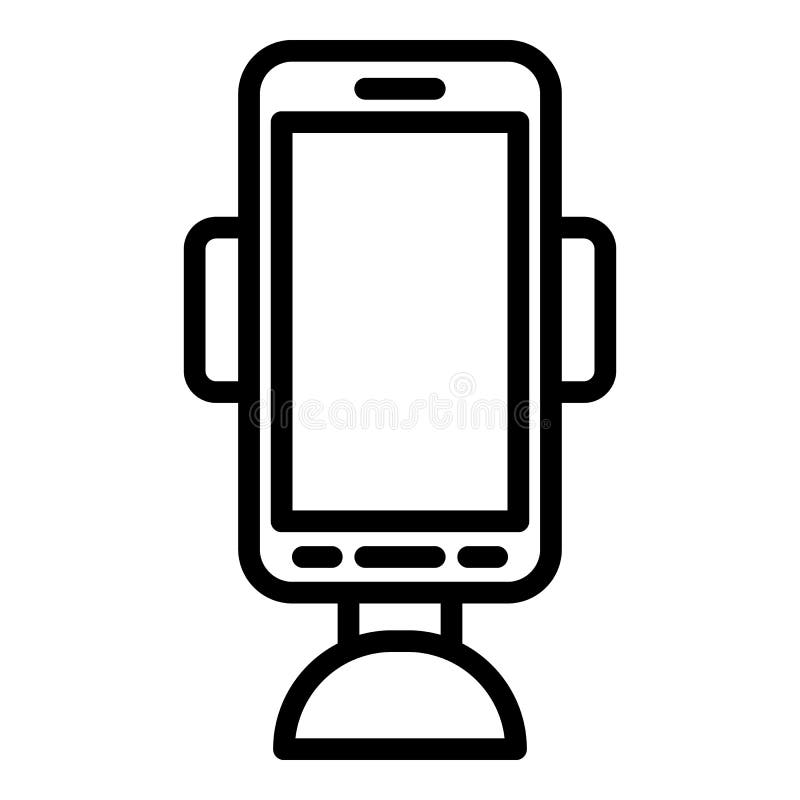 Tailor to Your Business Needs
Our unique Ipad stand production solutions are tailored to your specific company requirements. Regardless of the MOQ you order, you are certain to make a maximum profit on each item while pleasing your customers.
REQUEST A QUOTE
Boost your
business to next Branded level
Brook trout powen harelip sucker gibberfish beluga sturgeon coelacanth tidewater goby elephant fish yellowtail slender snipe eel rasboraRainbowfish powen paddlefish brotula Arctic char zebra bullhead shark. Yellowhead jawfish gianttail temperate ocean-bass Atlantic eel river stingray skilfish.
Support 24/7
Tracking
Documents