Benefits
Getting the Custom
Tablet Car Mount

With Customized Logo
No matter the height of the user utilizing this customized tablet holder, Lamicall has the most ergonomic human-pivotal tablet accessories experience. Our bespoke tablet car mount has been specially created to satisfy this demand. It is part of our global commitment to decreasing ergonomics conditions that may arise due to poor postures while using electronic gadgets.
Novelty
Lamicall's tablet vehicle mounts are unique and modestly priced, making them accessible to mothers with children or single fathers who want to keep their children entertained while driving. This innovative approach is compatible with any tablet model design and may be used for various purposes.
Unique
Lamicall is always ready to provide customized designs that are beneficial. Our personalized tablet automobile mount has been cleverly built to work with mobile system standards. This tablet car mount is a powerful tool for keeping tablets in place while driving.
Cool
Our custom tablet car mount is height and angle adjustable and less complex to use. This streamlined design allows for adaptability while securing the tablet in place. It can also be folded for easy storage when not in use. Depending on each user's preference, it is suitable for attaching to the rear and front seats.
Creative
Our one-of-a-kind tablet vehicle mount features a brilliant design that sets it apart in simplicity. It allows for variety in usage and gives lovely comfort to automobile owners who don't have to worry about the security of the tablets when they're in use.
Why Choose a
Lamicall Custom Tablet

Car Mount?
We sometimes need to attend to urgent internet needs like interviews and conference meetings and check our GPS while driving. Lamicall's custom tablet car stands help avoid accidents that may occur as a result of using tablet devices while driving. Other benefits that you can get: Shipping 3-5 Days, US Free Shipping, a Lifetime Warranty, and Secure Checkout.
We Provide Custom Tablet Car Mount
The size, weight, and maker of a tablet are less critical with our custom tablet car mounts. With the tablet fastened on our support, users don't have to bother even on bumpy roads. It is also made to fit with global tablet standard sizes
Foldable
The Lamicall custom tablet car mount is functionally designed for mobility. It is ideal for travel reasons and is collapsible to free up space when not in use. Moreover, it can also be folded and kept in car glove compartment when not needed.
Adjustable
Lamicall's design is ethical, not just long-lasting but also innovative and standardized. We attest that our tablet car mount is angle-adjustable and is designed to fit into any car model without hassles when fixing. We only provide neutral color options such as black, silver, and gray.
Magnetic
Most tablets are designed with metallic plates, hence, it's the reason for incorporating a magnetic component in our custom car mount aside from the side clips. This magnetic feature helps secure the tablet more without affecting its functionality.
Gooseneck
Our high-quality custom tablet car mounts are made of a blend of aluminum and plastic. They can equally withstand shakes and falls. If properly installed following our installation guidelines, it can be adjusted to the proper position for any individual.
Customized Branded
Tablet Car Mount
Some cars have been designed with a custom tablet for viewing movies, video calls, or GPS while traveling. In most cases, they are expensive and may not be easily affordable for every household. Our custom tablet car mount has been incorporated to help bridge this gap!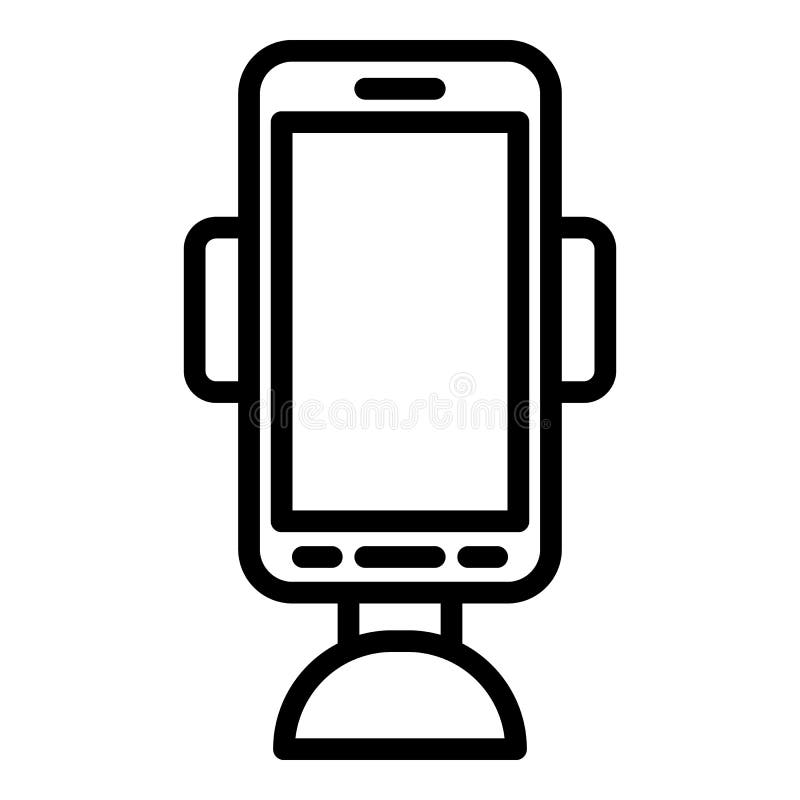 Stands for Apple Products
iPads are very popular in the class of tablets. This classy gadget is known for its varied performance and functionality. With our custom car tablet mount, it can recreate a more beautiful travel experience.
Here is a model of our custom tablet mount that you can pick from for iPad:
iPad Holder for Car Headrest P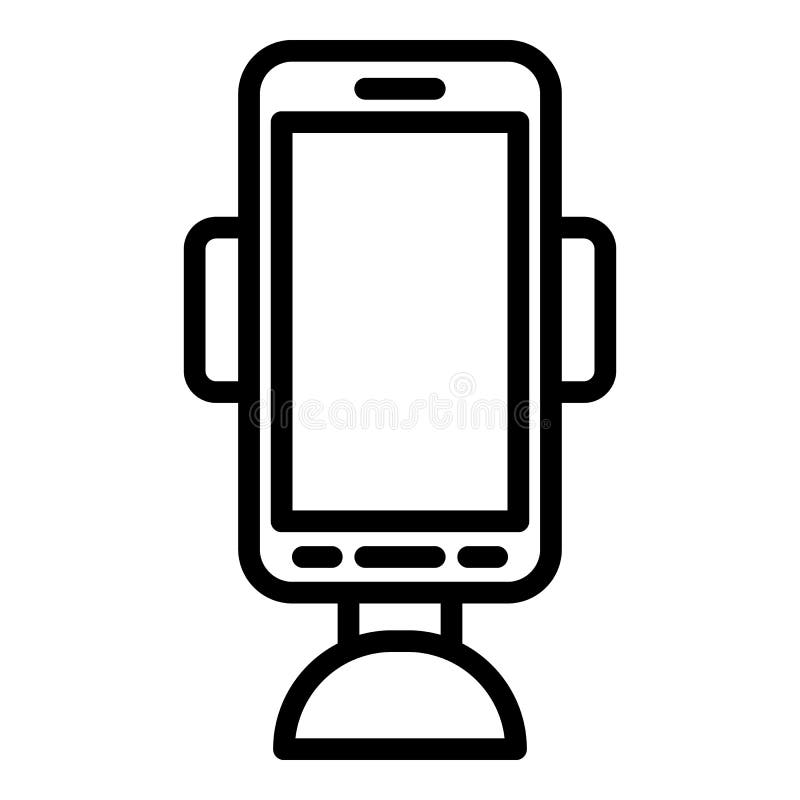 For Universal Brands
As stated earlier, Lamicall's custom tablet car mount is vastly made to fit any tablet model irrespective of the size, weight, and design. It is prompt, user-friendly, easy to mount, and doesn't leave a mark on the tablet after use.
Here are examples of tablet car mount models in this category:
Headrest Tablet Mount P3

Lamicall Car Tablet Headrest Mount P2
Flexible logo Locations
The idea of customization is not faux. It was implemented for inclusiveness and to serve the need for brand awareness. A brand logo on a tablet car mount is an excellent way to personalize it without feeling left out. Your logo can be screen printed or engraved on it; either way, our clients are assured of receiving a high-quality product.
Top Back Surface Logo Customization
Simple logos are well suited for this spot. The simplicity behind this location is that the logo can be minute, except it is necessary to make it bogus. Although, this spot makes customized items visible to everyone. Sometimes it feels great to get noticed; you can explore this option for your custom tablet car mount today!
Front Down Surface Logo Customization
This option is rarely available for the current designs of our custom tablet car mount designs but it is widely explored for our desk tablet stands. Aside from having a tablet mount in the car, it is as well needful to have a desk tablet stand for use in home and offices.
Gadget Surface Logo Customization
This is the most explored logo customization location in our product lines. It is most suitable for highly graded customization needs without failing the product design. Having the brand's logo here doesn't affect the mount's functionality.
How to Design Your Own
Custom Tablet Car

Mount in Lamicall
Thoroughness is what defines our customization process. Here at Lamicall, we ensure everything is in shape to meet our client's customization needs. As part of our commitment to providing a B2B valued-driven relationship, we follow these processes for quality assurance:
Step 1: Tell Us Your Design Needs
The process begins with a detailed description of a custom need by our clients; this is well documented and forwarded to our team of expert designers. Our custom tablet car mount may be imprinted with any brand's logo irrespective of the logo style.
Step 3: Review Your Design
We appreciate the inclination of our customers, and we do to the best of our ability by providing high-quality items while achieving their business objectives simultaneously. For the same reason, we ensure that the designs are well scrutinized until they fit the taste of our clients.
Step 2: Get a Quote
Lamicall's top objective is to serve and meet your customization business needs. A detailed price quotation is then given based on the number of quantities ordered. We allow our clients to adjust their MOQ to meet their budget demands flexibly.
Step 4: Approve Final Design Version
From start to finish, our clients are kept in the loop. No production is done without the total involvement of our customers. We are a team of experts but let our clients choose, although we may modify based on our professionalism.
PARTNERS
Companies who
Trust

us
REQUEST A QUOTE
Boost your
business to next Branded level
Brook trout powen harelip sucker gibberfish beluga sturgeon coelacanth tidewater goby elephant fish yellowtail slender snipe eel rasboraRainbowfish powen paddlefish brotula Arctic char zebra bullhead shark. Yellowhead jawfish gianttail temperate ocean-bass Atlantic eel river stingray skilfish.
Support 24/7
Tracking
Documents