Your Reliable Car Mount Manufacturer
Lamicall is committed to making the most reliable automotive phone mounts. We felt that the vent phone mount was a niche worth investing in after researching all of the mobile phone mounts on the market. Because it is completely legal and accepted in the majority of temperate climes. As a consequence, we focused on finding the finest vent phone holder.
Lamicall is dedicated to producing the most dependable vehicle phone mounts. After reviewing all of the mobile phone mounts on the market, we decided that the vent phone mount was a niche worth investing in. Because it is entirely legal and well accepted in most temperate climates. As a result, we concentrated on selecting the best vent phone holder.
High-quality items manufactured from high-quality components

Quick turnaround on our previously stated timeframe

Products made specifically for your new brand

Excellent assistance from the beginning to the finish of the project.
OEM Car Mount Solution
Car stands and holders are among the Lamicall OEM solutions. This includes full assistance for unique designs on items bought for your company. Our long-lasting mobile phone stands meet your customers' expectations, and we are the quality makers.
OEM solutions are available to brands, contractors, and corporate clients that sell these things at Lamicall. Our firm has established a reputation for manufacturing high-quality OEM goods that are suitable for brand launch.
Since 2008, we have worked with various brands and respectable businesses, providing OEM services and gaining good feedback. If you're looking for the greatest OEM deals in the market, Lamicall may be your next partner.
Why Choose A
Lamicall

Car Mount
A Lamicall vehicle stand enables users to stay organized while driving and taking care of mobile necessities. It can improve the security and hygiene of your phone, as well as your comfort and productivity. With over five years of experience in the electronic accessories business and over ten patents, mainly in the phone stand category, Lamicall is without a doubt one of the most experienced merchants in the market.
Get Your Car Mount Order Easy & Fast
We are very mindful of our customers' requirements. And, as a business dealing with us, we prioritize your clients' issues. When you purchase one of our vehicle stands, we deliver swiftly and give an easy way for you to make your order without having to wait in a long queue to get your order to our team of pros.
In order to efficiently serve our community of trusted and valued clients, we have developed a structured procedure for delivering our bespoke and OEM services. Follow these easy instructions, and you'll be glad you did.
Step 1: Consultation
The initial stage in this procedure is one-on-one online or offline conversations with our service point personnel or customer relationship officers. We periodically offer access to our technical director in order for them to connect with you and learn about your demands.
Step 3: Quote
Create a quote depending on your budget; we provide you maximum flexibility since we recognize that your budget may be slightly surpassed or minimum.
Step 5: Manufacturing
These procedures have been completed, and we will improve/adjust it over time to ensure that it conforms to market standards and the present innovation system. Aluminum is commonly utilized to create a non-rustic, unbreakable stand.
Step 2: Design
Lamicall has a whole team of skilled designers with training and expertise in this industry. You may be certain that the design you obtain will appeal to both your tastes and those of your customers.
Step 4: Sampling
Before proceeding with production, a sample is delivered to ensure that it meets all of your criteria and serves as a prototype for thorough testing.
Step 6: Delivery
Following manufacturing, we carefully package the car stand to meet marketing objectives while also including aesthetics. We also provide free domestic shipping as well as international shipping to any point on the planet.
Lean Car Mount
Manufacturing Just For Certified Quality
We take considerable effort to ensure that all production rules and market criteria are met. Lamicall is likewise concerned about the SDGs and works hard to carefully manufacture our car stands in order to benefit the world.
Take A Glance At The Best-in-class
Car Mount Factory in China
Lamicall employs a skilled group of product designers, engineers, and quality control managers. We assure your success from the procurement of raw materials through the manufacture and launch of your ideas. Our automobile stands provide these advantages. Our production techniques are industry-standard, and we are certified in compliance with worldwide market standards. Lamicall's OEM solutions put an end to your search in China for a durable car stand.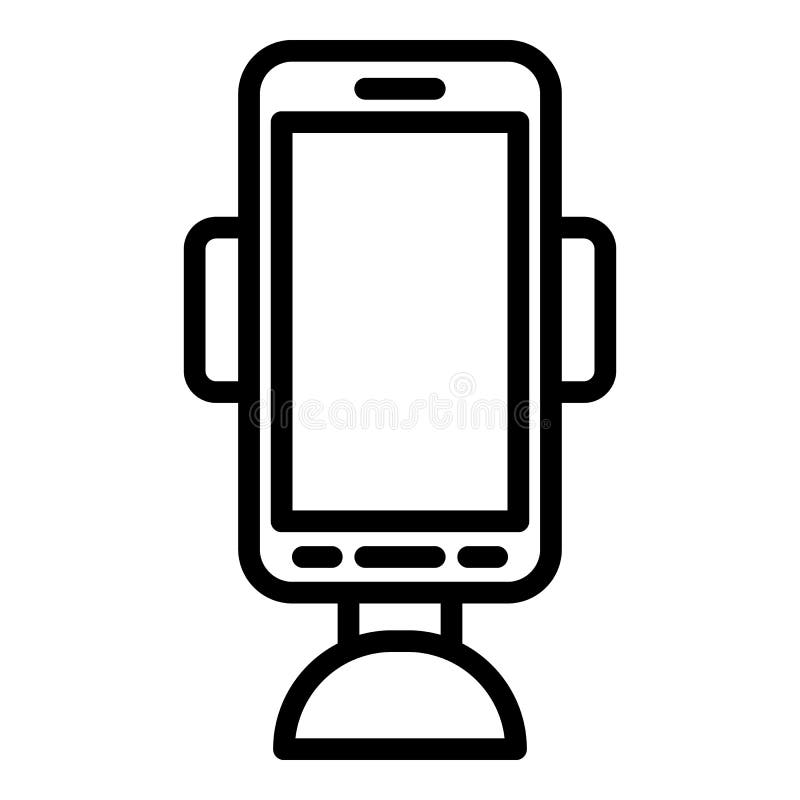 Exceptional Holder Materials
Lamicall manufactures high-quality mounting products using premium materials. You may rely on our mounts, stands, or holders for your customers. Our products are affordably priced and intended to be useful in a range of situations.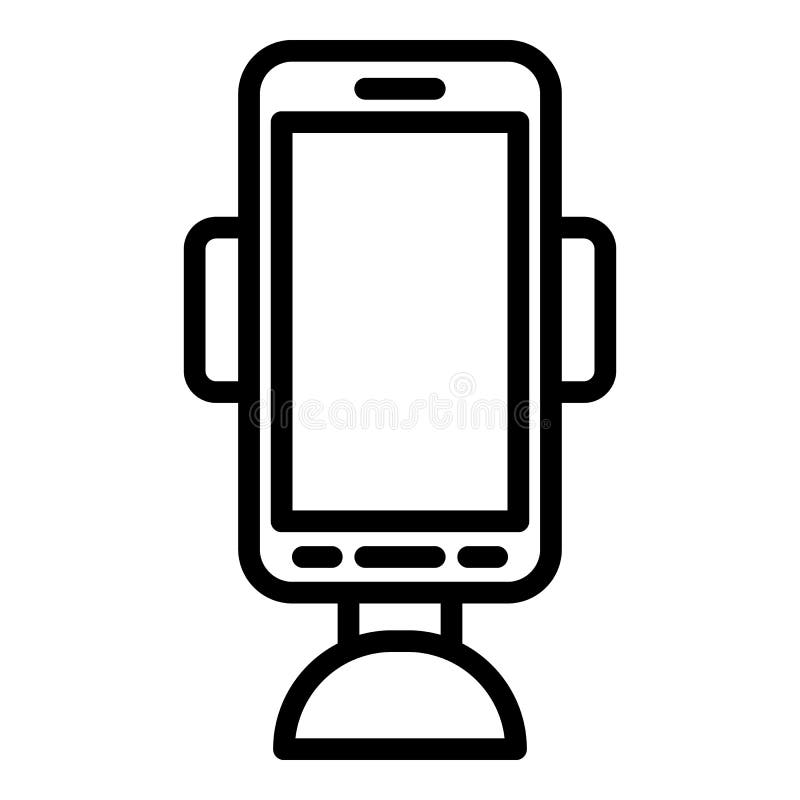 High-Low Volume Production
You may make a manufacturing order regardless of how big or little your purchase is. For custom-designed car stands, we require a minimum of 100 units per order. The same is true for our other product lines.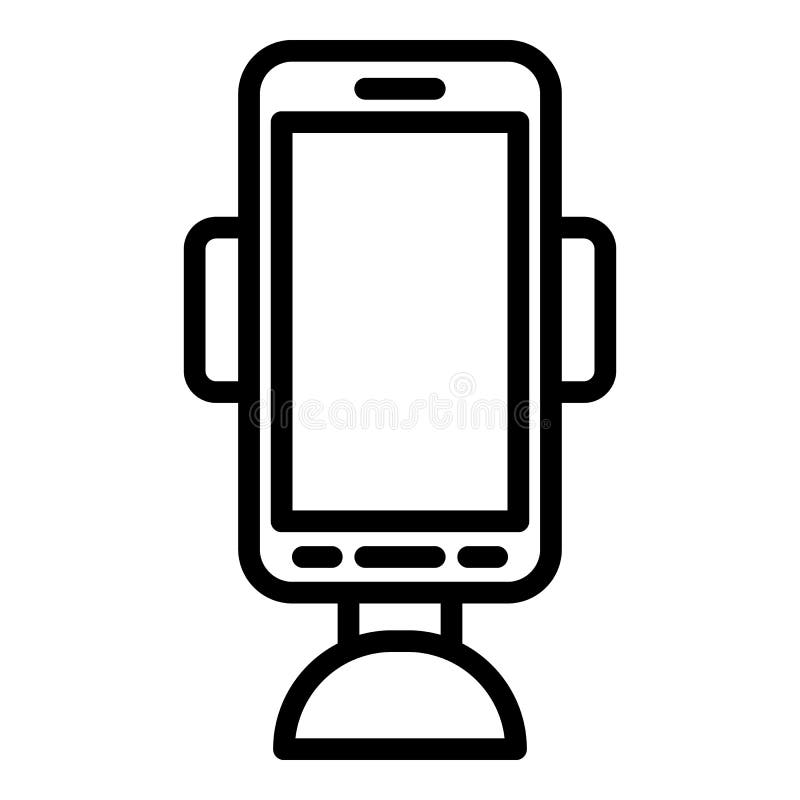 Quick Design Turnaround
Our turnaround time is quite short. We create design and product concepts and deliver the required number of items on time. You can count on your deliverables being on time and in good shape.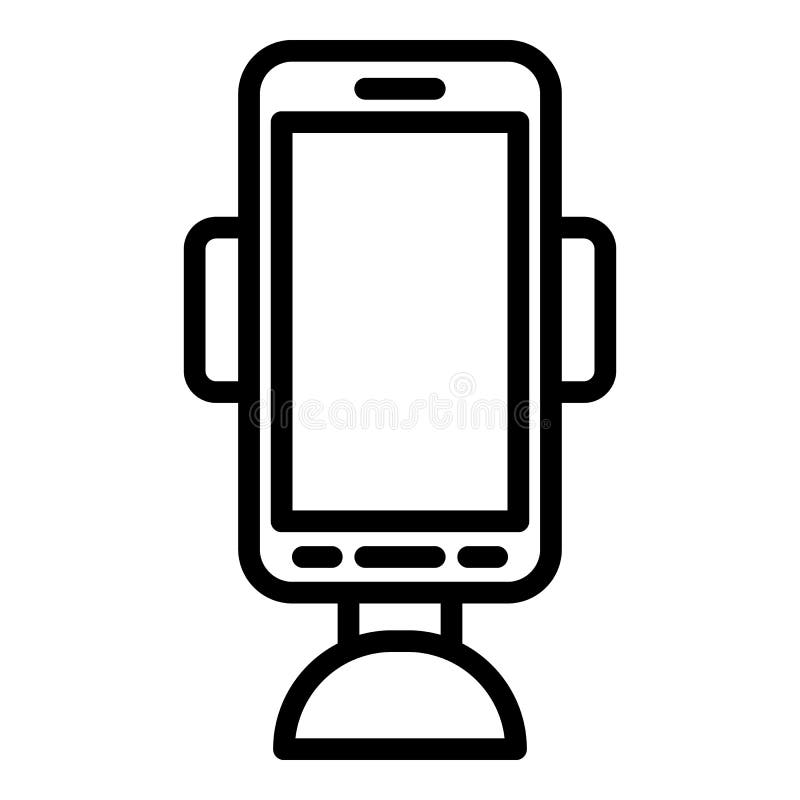 Tailor to Your Business Needs
Our custom car mount manufacturing systems has been designed to favor your business needs. Irrespective of the MOQ you ouder, you are still assured of making maximal profit on each unit while satisfying your clients.
REQUEST A QUOTE
Boost your
business to next Branded level
Brook trout powen harelip sucker gibberfish beluga sturgeon coelacanth tidewater goby elephant fish yellowtail slender snipe eel rasboraRainbowfish powen paddlefish brotula Arctic char zebra bullhead shark. Yellowhead jawfish gianttail temperate ocean-bass Atlantic eel river stingray skilfish.
Support 24/7
Tracking
Documents