Your Reliable Mobile Stand Manufacturer
Every day, more organizations are adopting mobile devices and multimedia applications. As technology and programming improve, so do tablet holders, which showcase and preserve these essential pieces of personal technology while allowing workers, customers, students, and management to access information as needed.
Lamicall is a reputable provider of mobile stands for your business needs. We are dedicated to producing the best-in-class stands and holders on a budget. You will receive the following wonderful perks if you use our OEM services:
High-quality items manufactured from high-quality components

Quick turnaround on our previously stated timeframe

Products made specifically for your new brand

Excellent assistance from the beginning to the finish of the project.
We are priced in all ramification, being rated on Amazon and other internationally rated market platforms as one the leading manufacturers of mobile stand. You can rely on the great value we offer as we also greatly care about ventures and their customers' needs.
OEM Mobile Stand Solution
Lamicall OEM solutions include mobile phone stands and holders. This includes complete support for bespoke designs on the products ordered for your business. Your consumers' needs are met with our long-lasting mobile phone stands, and we are the quality producers.
We provide OEM solutions to brands, contractors, and corporate clients who sell these items at Lamicall. Our company has built a reputation for producing high-quality OEM items that are ready for brand launch.
We have worked with several brands and reputable enterprises since 2008, delivering OEM services and receiving excellent reviews. Lamicall could be your next partner if you're seeking for the best OEM offers in the industry.
Why Choose A
Lamicall

Mobile Stand
A Lamicall phone stand allows users to keep organized while also resting their hands. It can increase your phone's security and hygiene, as well as your comfort and productivity. Lamicall is without a doubt one of the most professional merchants in the sector, with over five years of expertise in the electronic accessories field and over ten patents, particularly in the phone stand category.
Get Your Mobile Stand Order Easy & Fast
We are always attentive to our consumers' needs. And, as a business interacting with us, your clients' concerns are our top priority. When you place an order for one of our mobile stands, we deliver quickly and provide a simple way for placing your order without having to worry about being stuck in a big line to get your order to our team of professionals.
We have outlined an organized method for delivering our custom and OEM services in order to effectively serve our community of trusted and valued customers. Follow these simple steps and you'll be pleased to work with us.
Step 1: Consultation
This begins with one on one online or offline consulting with our service point agents or customer relation officers. Sometimes when there is need for, we give access to our technical director to relate with you until we understand your needs.
Step 3: Quote
Make a quotation based on your budget, we give room for maximum flexibility as we understand that your budget may be slightly exceeded or minimal.
Step 5: Manufacturing
These steps are through and we over time improve/adjust to make sure it fits with the market standard and current innovation system. Aluminum is mostly used to ensure a non-rustic and unbreakable stand.
Step 2: Design
We have a team of expert designers that have been well trained and seasoned in this are. You are assured of getting a design that suits your preference and that of your customers.
Step 4: Sampling
A sample is given before proceeding further with production, this is to ensure that meets every detail needed as submitted by you and as well give a prototype for thorough vetting!
Step 6: Delivery
After manufacturing, we carefully package the mobile stand to meet marketing needs and also incorporate aesthetics. We as well offer delivery to any part of the world and free delivery within the United states.
Lean Mobile Stand
Manufacturing Just For Certified Quality
We are conscientious about adhering to market standards and production regulations. Lamicall is likewise highly concerned about the SDGs and strives to be attentive in how we produce our mobile stands in order to make the world a better place.
Take A Glance At The Best-in-class
Mobile Stand Factory in China
Lamicall employs a skilled group of product designers, engineers, and quality control managers. We ensure your success from the procurement of raw materials to the creation and launch of your products. You can get these advantages with our mobile stands. Our manufacturing processes are industry standardized, and we have been accredited following worldwide market standards.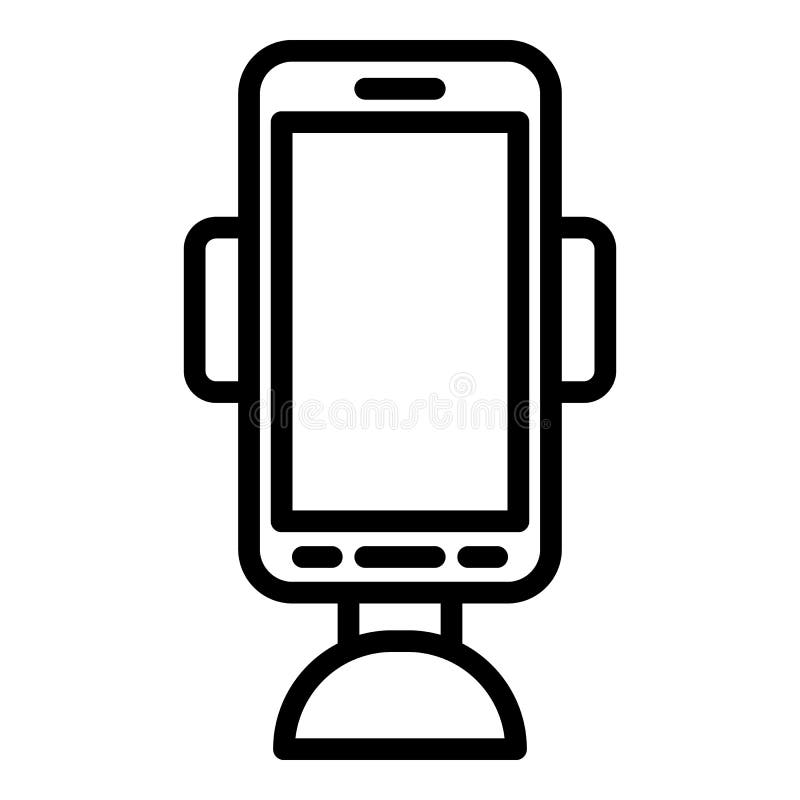 Exceptional Holder Materials
Lamicall creates high-quality mounting products using high-quality materials. For your consumers, you may rely on our mounts, stands, or holders. Our items are reasonably priced and designed to be useful in a variety of scenarios.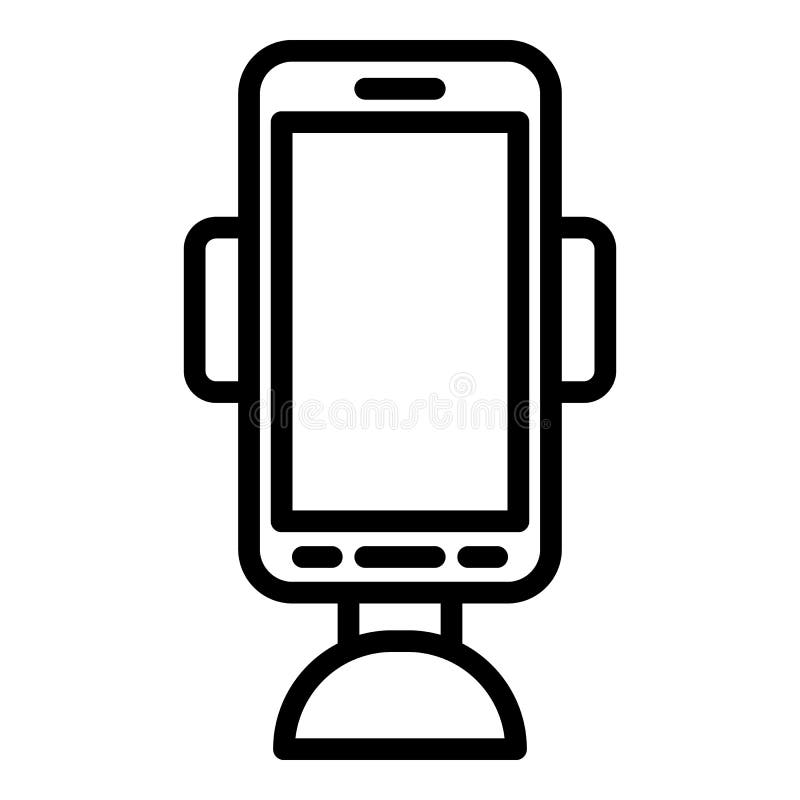 High-Low Volume Production
You can place an order for production regardless of how great or low your need is. For custom-designed phone stands, we require a minimum of 100 units per order. The same is true for our other product lines.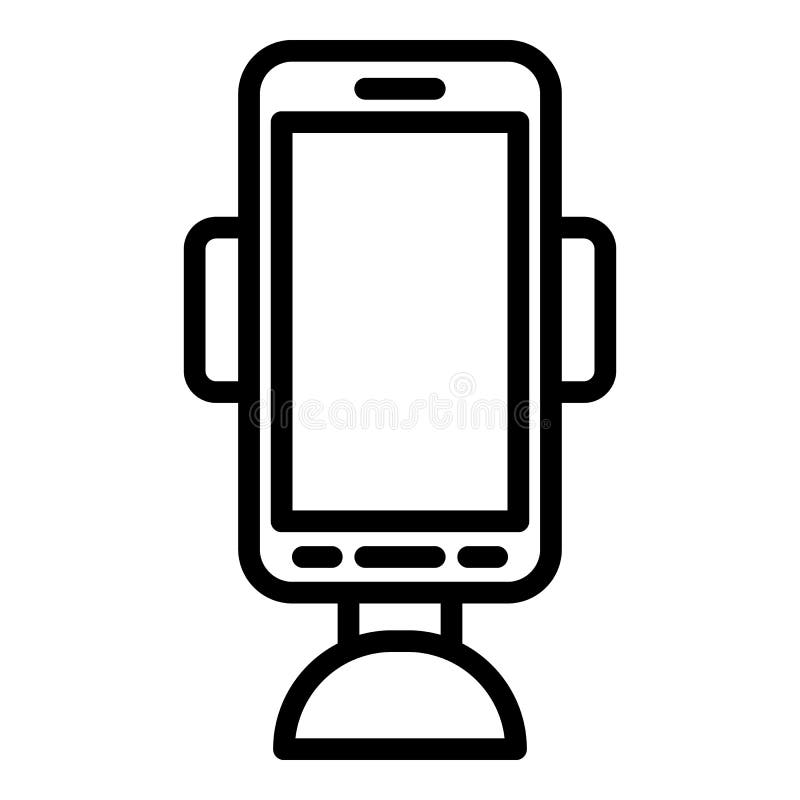 Quick Design Turnaround
Our turnaround time is quite short. We come up with design and product ideas and deliver your desired quantity of products on time. You can count on your deliverables being on time and in good condition.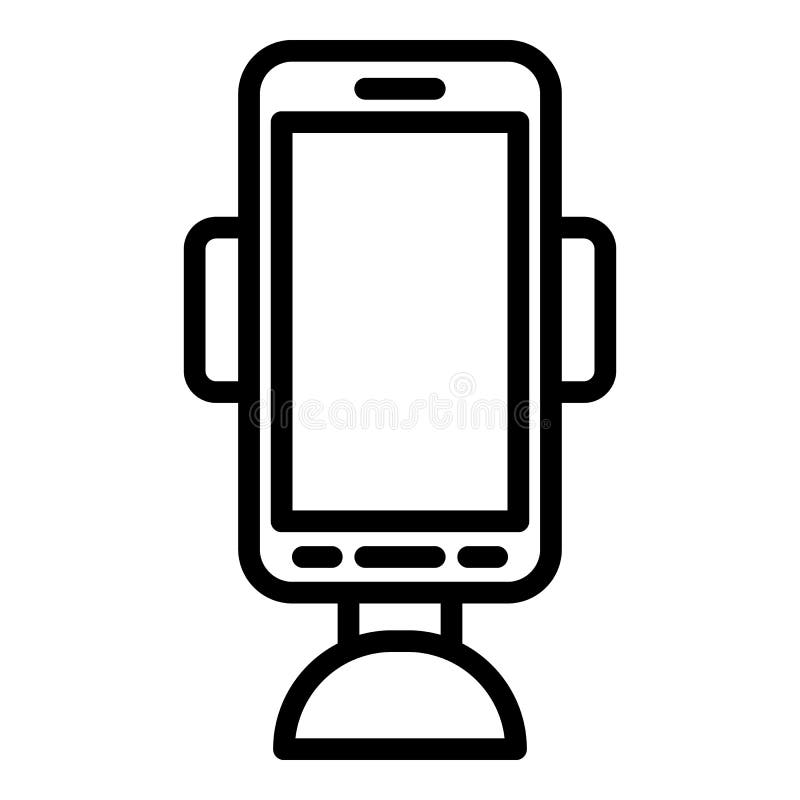 Tailor to Your Business Needs
You can place an order for production regardless of how great or low your need is. For custom-designed phone stands, we require a minimum of 100 units per order. The same is true for our other product lines.
REQUEST A QUOTE
Boost your
business to next Branded level
Brook trout powen harelip sucker gibberfish beluga sturgeon coelacanth tidewater goby elephant fish yellowtail slender snipe eel rasboraRainbowfish powen paddlefish brotula Arctic char zebra bullhead shark. Yellowhead jawfish gianttail temperate ocean-bass Atlantic eel river stingray skilfish.
Support 24/7
Tracking
Documents