Whatever Universal Brands Models
Lamicall at Service With Your Required Holders
In the bid to create an all exclusive and welcoming experience for brands that aren't in the class of Apple and samsung. We have detailed a well fitting stand to fit in based on the gadget rather than model. Lamicall's stand isn't model specified but well designed to fit universally, Ventures looking to merchandize in this product can boldly recommend any of our stand or holder to their client without remorse of not meeting the target need.
Why Lamicall for Your Universal Brands Mounts & Holders Manufacturer
Lamicall offers free delivery and lifetime warranty services on all orders of stands, mount and holders for these universal brands category. The availability of these stands is proof that we care for all our clients worldwide. We prioritize the needs of business ventures who deal with us in supplying our custom stands.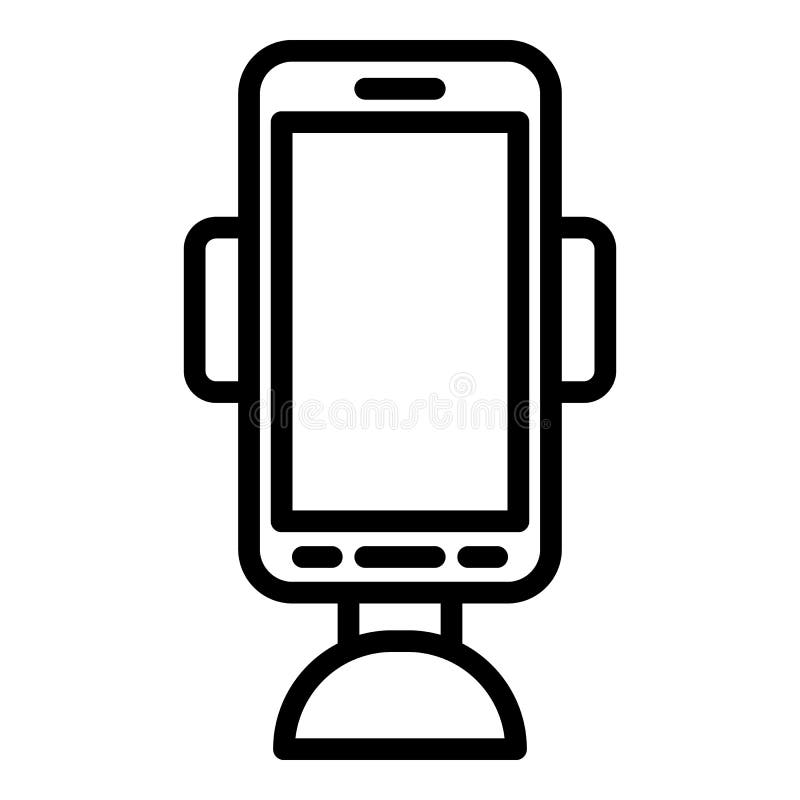 Fast lead time
Lamicall is known for sticking to our clients' delivery timeframes. We have a sustainable system that helps track orders in our objective of supporting millions of businesses and brands in this area to reach their business goals. We will begin processing your order as soon as we receive and verify it!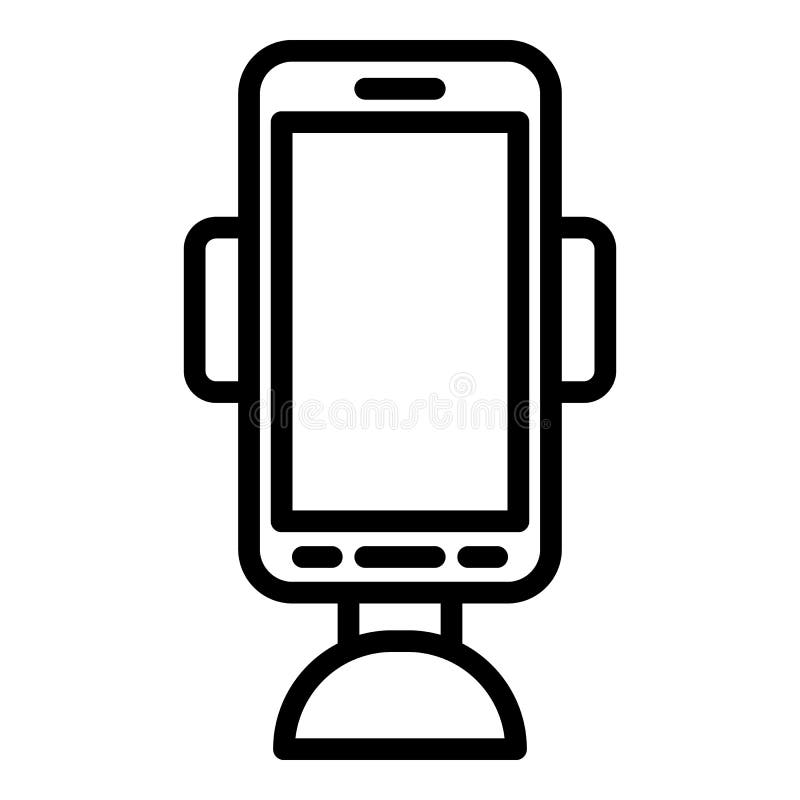 Precise fit
Owners of gadgets by universal brands other than Samsung, Apple, and Google should not be concerned about the compatibility of our customized stands and mounts. Our laptop, phone, and tablet stands have all been meticulously designed to complement any brand's aesthetic. Lamicall upgrades their mount to meet the particular design as new editions are issued.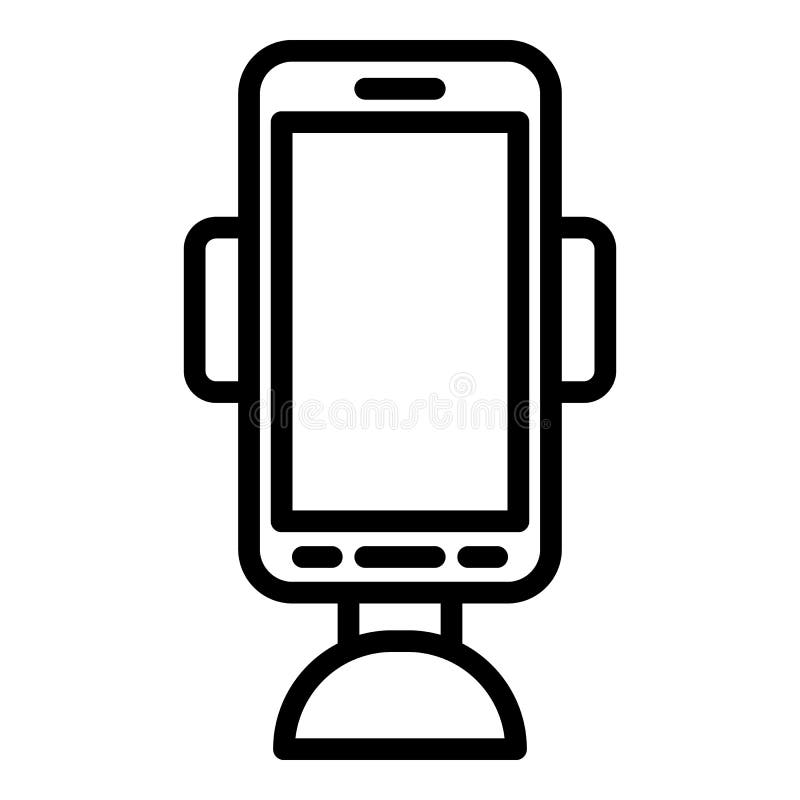 Built to last
Lamicall universal brand stands last a very long time! They are intended to be passed down through generations. Lamicall specializes in employing aluminum alloys for its stands due to its non-rustic qualities and tensile strength. The weight of each item can be sustained by all products from various companies, regardless of the material, weight, or size.
Get A Custom Universal Brands Mount & Holder Quote
Lamicall has a rapidly and well-equipped environment in which we can assist our clients and businesses who have chosen to deal in our products. We produce stands and mounts to fit all universal brands without discrimation. When submitting orders to us, there are several steps to take. It must be explained properly, and it must be adaptable enough to meet industry and usability criteria.
Step 1: Tell Us Your Design Needs
The method starts with a thorough discussion of the specific requirements of the client. Customers can specify the exact details of their Gadget models, and these details are thoroughly recorded and sent to our talented design team. We also provide minimally expensive customisation choices that match the needs of our clients and important stakeholders.
Step 3: Review Your Design
Lamicall respects the preferences of its clients and works to accommodate them by providing high-quality items that help them accomplish their professional goals. For the same reason, we ensure that the designs are carefully assessed till they meet the requirements of our clients.
Step 2: Get a Quote
Depending on the MOQ, Lamicall is committed to providing customized laptops, phone, and tablet mounts to our user community. The major goal of Lamicall is to support and fulfill the unique requirements of your business. On the basis of the quantity ordered, a comprehensive pricing quotation is then generated. We give our customers the choice to change their MOQ to accommodate shifting financial requirements.
Step 4: Approve Final Design Version
When customers deal with us, they are informed at every step of the way. No manufacturing is done without our customers' complete involvement. Although we are a top team, we provide our clients the freedom to make judgments even as we undergo professional adjustments. Our suggestions might even benefit a universal brand product that hasn't yet been released.
Benefits Of Getting
Dealing in Apple Stands From Lamicall
With the help of lamicall's universal stands or mount, users can be sure that their workplace will remain safe as they go about their regular business. Our universal stands can even assist to prevent driving accidents and medical conditions brought on by poor ergonomics. Our custom universal device stands increase brand awareness as well!
REQUEST A QUOTE
Boost your
business to next Branded level
Brook trout powen harelip sucker gibberfish beluga sturgeon coelacanth tidewater goby elephant fish yellowtail slender snipe eel rasboraRainbowfish powen paddlefish brotula Arctic char zebra bullhead shark. Yellowhead jawfish gianttail temperate ocean-bass Atlantic eel river stingray skilfish.
Support 24/7
Tracking
Documents