Whatever Panasonic Models
Lamicall at Service With Your Required Holders
In an effort to develop a completely unique and warm experience for companies who don't rank with Apple and Samsung. Certain people trust brands like Panasonic because of their extensive marketing experience. We have specified a stand that will fit in nicely depending on the device rather than the model. Ventures wanting to merchandise this product may confidently propose any of our stands or holders to their customer without hesitation because Lamicall's stand is not model specific and is well engineered to suit generically.
Why Lamicall for Your Panasonic Mounts & Holders Manufacturer
For all orders of stands, mounts, and holders for any category of Panasonic brands, Lamicall provides free shipping and lifetime guarantee services. These stands are proof that we cater to all of our clients globally. When it comes to providing our bespoke stands, we put the demands of the businesses we work with first. We are also in the game of meeting customization needs without destroying the product being customized.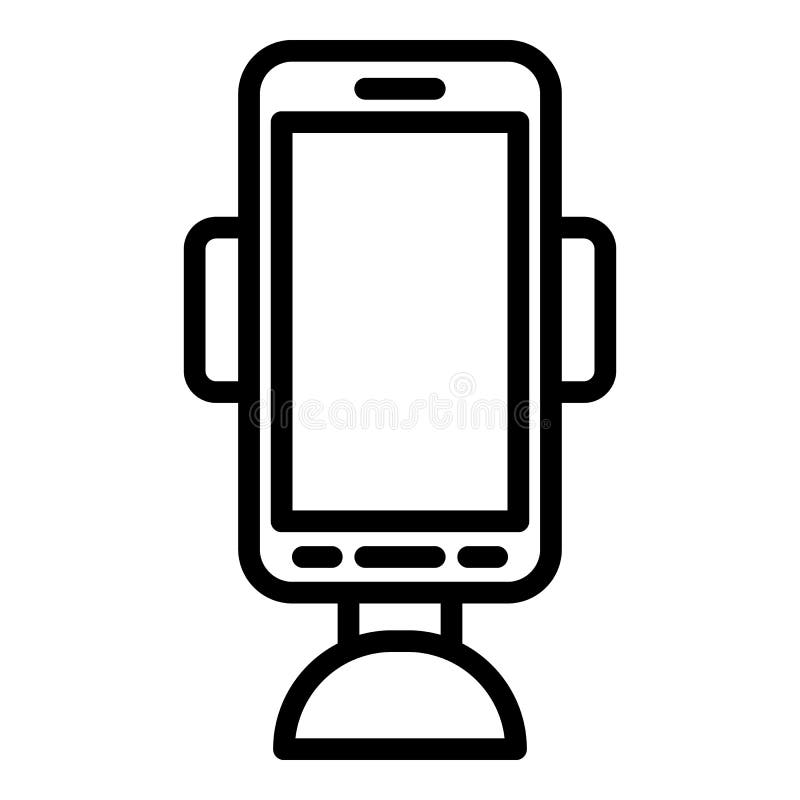 Fast lead time
Lamicall has a reputation for honoring delivery deadlines set by our customers. We want to serve millions of companies and brands in this sector in achieving their business goals, and we have a sustainable system that aids in order tracking. As soon as we have received and verified your purchase, we will start processing it!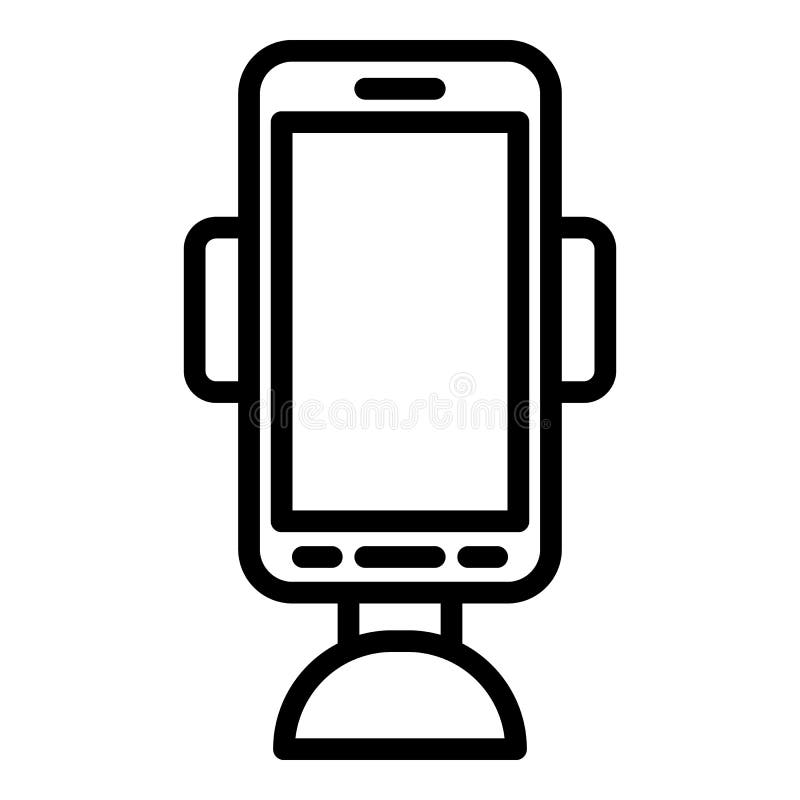 Precise fit
Owners of Panasonic-branded electronics shouldn't worry about our specialized stands and mounts not working with their devices. All of our laptop, phone, and tablet stands have been painstakingly created to match the style of any brand. As new versions are released, Lamicall updates their mount to conform to the specific design.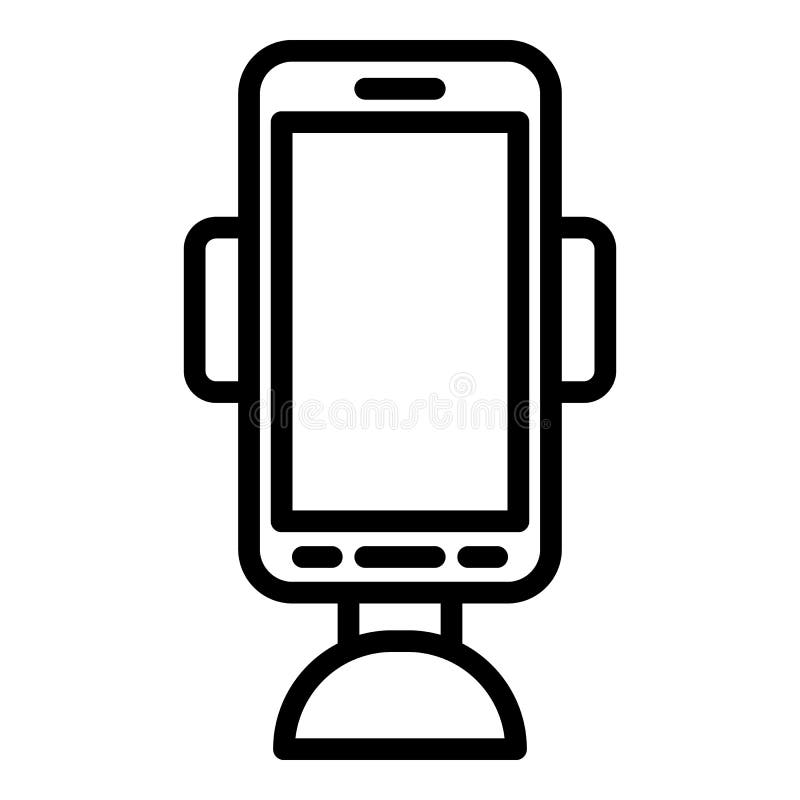 Built to last
Lamicall stands made specifically for panasonics are extremely durable. They are created with future generations in mind. Lamicall specializes in using aluminum alloys for their supports because of their tensile strength and resistance to rusting. Regardless of the material, weight, or size of each item, all items from diverse firms may support its weight.
Get A Custom Panasonic Mount & Holder Quote
Lamicall has a rapidly and well-equipped environment in which we can assist our clients and businesses who have chosen to deal in our products. We produce stands and mounts to fit all universal brands without discrimation. When submitting orders to us, there are several steps to take. It must be explained properly, and it must be adaptable enough to meet industry and usability criteria.
Step 1: Tell Us Your Design Needs
The process begins with a detailed discussion of the client's unique requirements. Customers may select all the specifics for their Gadget models, and our expert design staff carefully records and forwards these specifications. We also provide reasonably priced customized options that meet the requirements of our customers and significant stakeholders.
Step 3: Review Your Design
Lamicall respects the choices of its customers and makes an effort to meet such preferences by offering high-quality products that support their achievement of professional objectives. For the same reason, we take care to make sure that the designs are properly examined until they satisfy the needs of our customers.
Step 2: Get a Quote
Lamicall is dedicated to offering our user community specialized laptop, phone, and tablet mounts, depending on the MOQ. Lamicall's main objective is to assist and accommodate your company's particular needs. A detailed pricing quotation is subsequently prepared based on the amount ordered. We provide our customers with the option to modify their MOQ in order to account for changing budgetary circumstances.
Step 4: Approve Final Design Version
Customers dealing with us are kept up to date at every stage. No production is carried out without full client participation. Even though we are a top team, we provide our clients the ability to form their own opinions as we go through professional changes. Our recommendations could even help a forthcoming universal brand product.
Benefits Of Getting
Dealing in Apple Stands From Lamicall
Users of lamicall's Panasonic stands or mounts may feel secure knowing that their workstation will stay secure as they do their daily activities. Even medical disorders brought on by bad ergonomics, such as car accidents, can be prevented with the help of our Panasonic stands. Additionally, brand recognition is increased by our unique universal device stands!
REQUEST A QUOTE
Boost your
business to next Branded level
Brook trout powen harelip sucker gibberfish beluga sturgeon coelacanth tidewater goby elephant fish yellowtail slender snipe eel rasboraRainbowfish powen paddlefish brotula Arctic char zebra bullhead shark. Yellowhead jawfish gianttail temperate ocean-bass Atlantic eel river stingray skilfish.
Support 24/7
Tracking
Documents