Whatever Business Role You Are
Car Phone Mounting
Business

Solution
At Your Service
Trading company
Offer your clients a diverse product portfolio and guarantee huge order quantities by working with Lamicall today. With our factory in China, trust that we can provide you with excellent car phone mounting solutions and satisfy your order requirements. Grow your business with Lamicall.
Distributor
Conquer the local market by providing your buyer network with top-quality car phone mounts that consumers will love. Regardless of how high your order quantity is, everything is negotiable. With our experts at Lamicall, you can ensure enough car phone mount supply for your client base.
Value-added reseller
With our fifteen years' worth of experience in our trade, we understand how much consumers love quality and convenience in what they buy. If you are looking to sell high-quality car phone holders, we would be your best partner. Capture the market by selling excellent products with Lamicall.
Why Lamicall
Car Phone Mounts

for Workplace
One-stop Car Phone Mounting Solution Provider
Phone holders for trucks
With the usage of trucks for delivering goods from one place to another, navigation apps are helpful accessories for the truckers. Lamicall's range of car phone mounts can also be used for trucks, allowing for navigation benefits and safe driving.
Vehicle phone holders
When designing our phone holders for cars, our experts considered the various models and configurations of the vehicles that our consumers may have. Varying from windshield, dash, or vent mounts, our range fits a huge array of vehicles.
Cell phone holders for cars
Aside from using navigation apps, people can also use their phones to access music, entertainment, and even taxi service software like Uber. Securing a phone near the driver is one excellent way to maximize such benefits.
Whatever Brands You Work With
Full Lamicall Car Phone Holders Line Stands By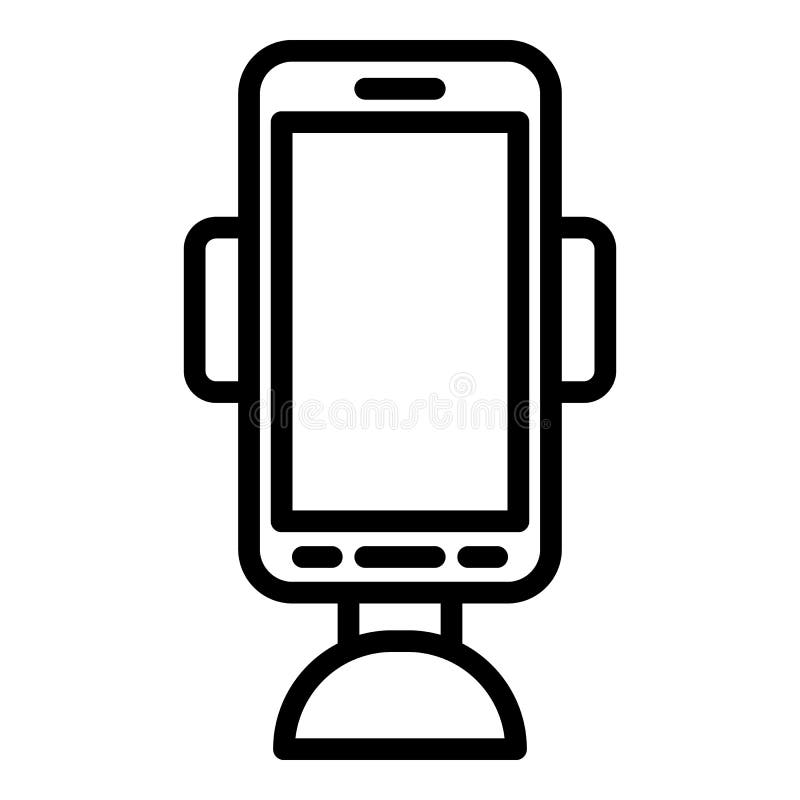 Apple iPhone stands
We keep up with the technological trends, making us capable of ensuring that our car phone holders are highly compatible with various Apple iPhone models.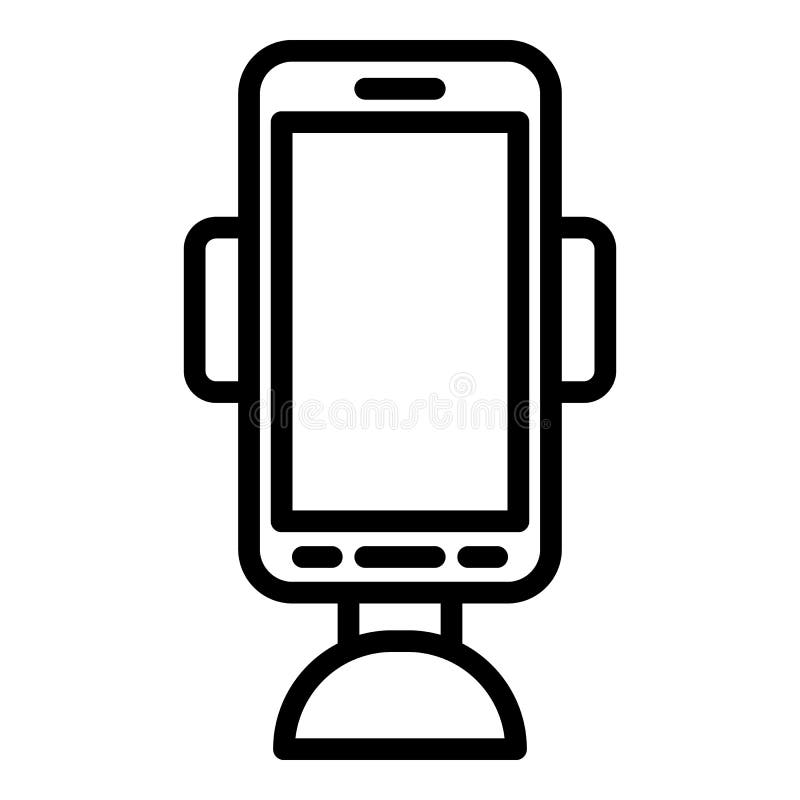 Samsung phone holders
Pick from a wide range of suitable car phone mounts for Samsung smart phones, including windshield stands, vent phone holders, and magnetic car mounts.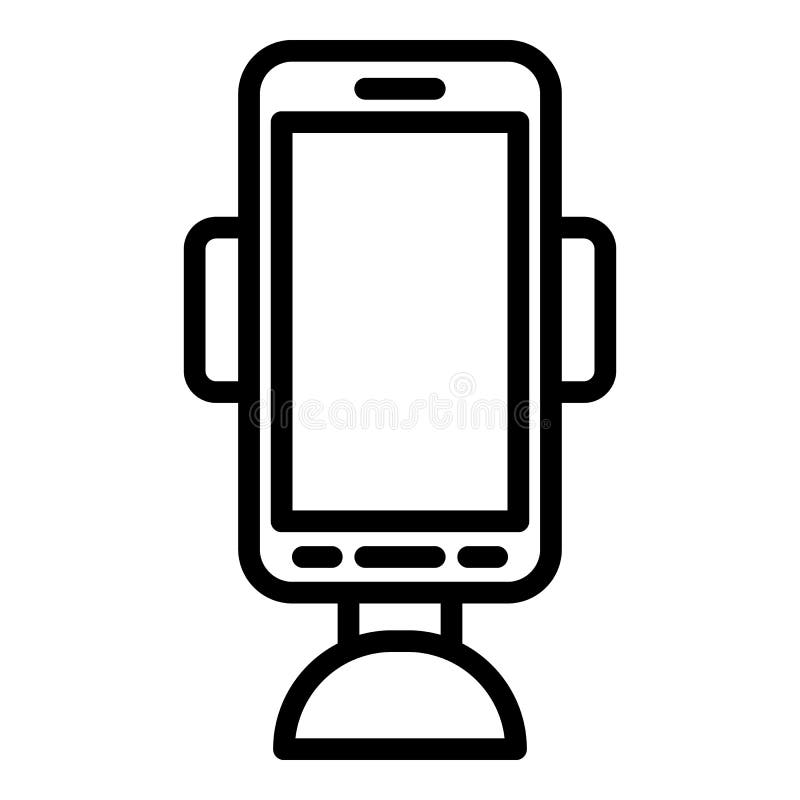 Google Pixel car mounts
Supply your market with a vast product portfolio, inclusive of cradle and magnetic phone holders, suitable for securing Google Pixel phone models to one's car.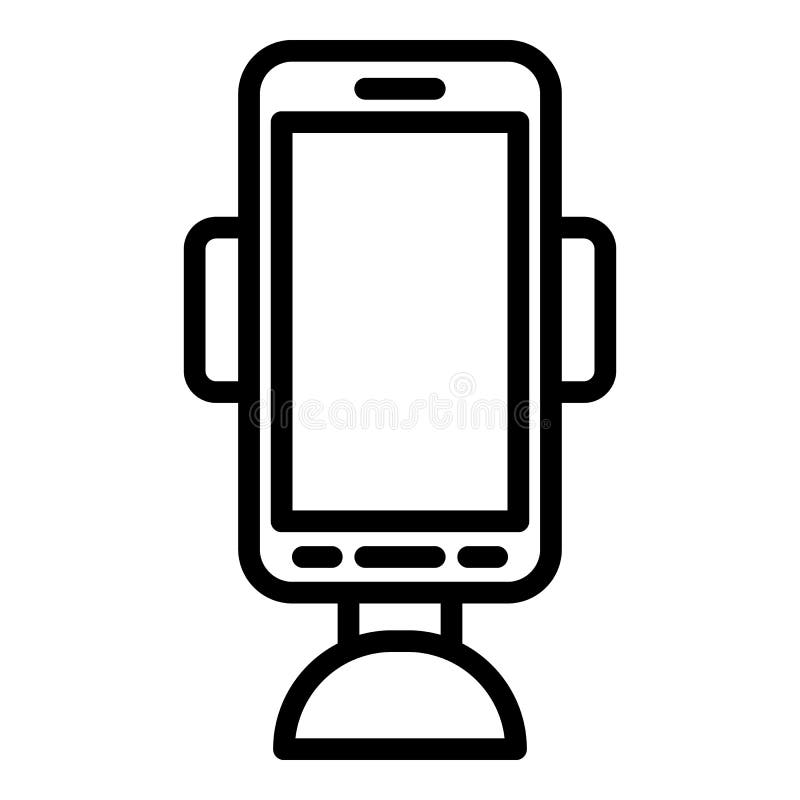 Universal mobile holders
Our products at Lamicall have been designed with a huge consumer base in mind, making them feature adjustable and universal characteristics. Get flexible and magnetic car phone holders from us.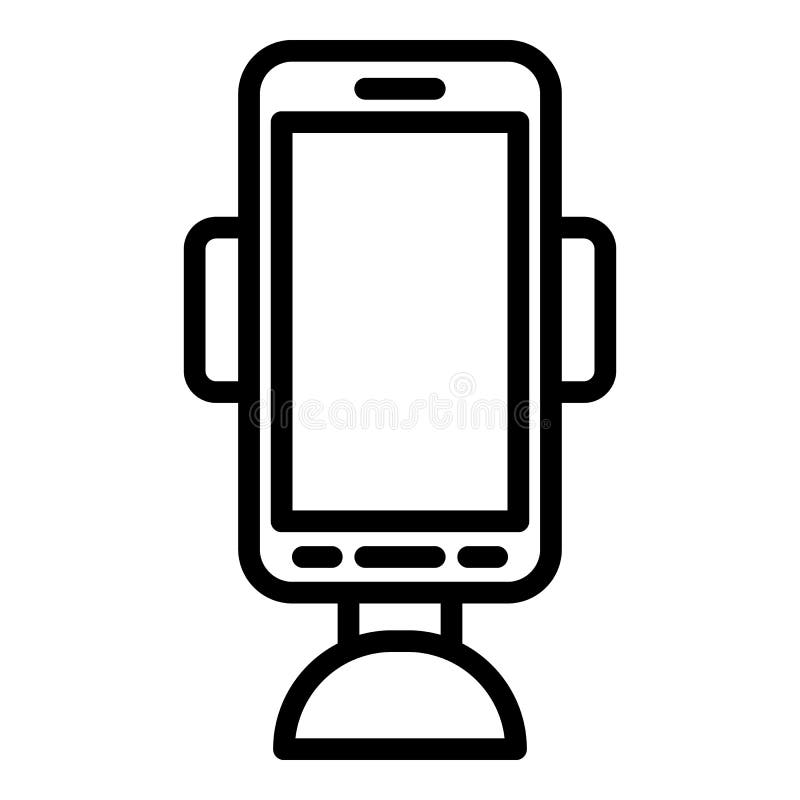 Zebra phone holders
Bring excellent car phone mounts suitable for Zebra phone units to your market by working with us. Ranging from vent phone holders to magnetic ones, we can provide you with various items.
Get a Custom Car Phone Mount Quote
Talk to our professional team today and inform us about the details of your order. Discuss your order quantity, design configurations, and similar details, and we'll make sure to provide you with a satisfactory quote.
PARTNERS
Companies who
Trust

us