Whatever Apple Models
Lamicall at Service With Your Required Mounts
The truth is that it can be overwhelming to get along with brands that can supply a venture with custom mounts that work for all models of the Apple gadgets. With Lamicall, Their continuous embracement of technological innovation and their annual growth in ensuring that users get the best out of modern technology leaves a room for us as a leading manufacturer for any model of Apple gadgets. We are always up to date!
Why Lamicall for Your Apple Mounts & Holders Manufacturer
Lamicall is one of the foremost and leading B2B manufacturers and distributors of Apple Mounts. Our expertise allows us the variability of improving the quality of service delivery and constantly improving on existing ,models of stand to stay ahead. We have over 136 patents with millions of Iphone and Macbook users engaging in our product list. Much profitability is also assured when you deal in any of our Apple Mounts for your business venture.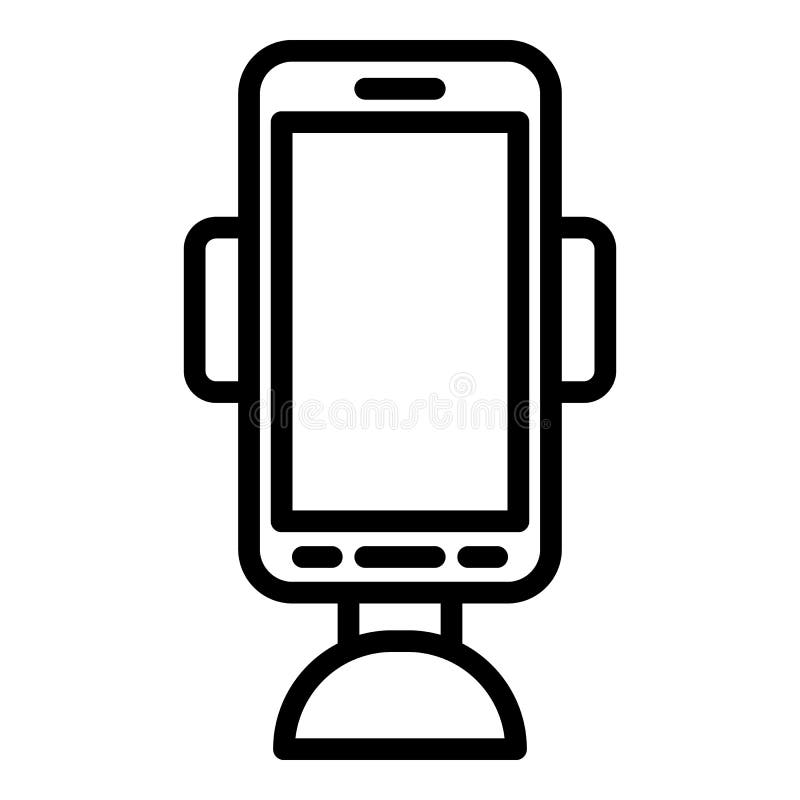 Fast lead time
We are very astute to our client delivery timeframe. In our pursuit of helping millions of businesses and brands in this niche to achieve their business goals, we have a sustainable system that helps track orders. Once we receive your order and it is confirmed, we proceed without delay!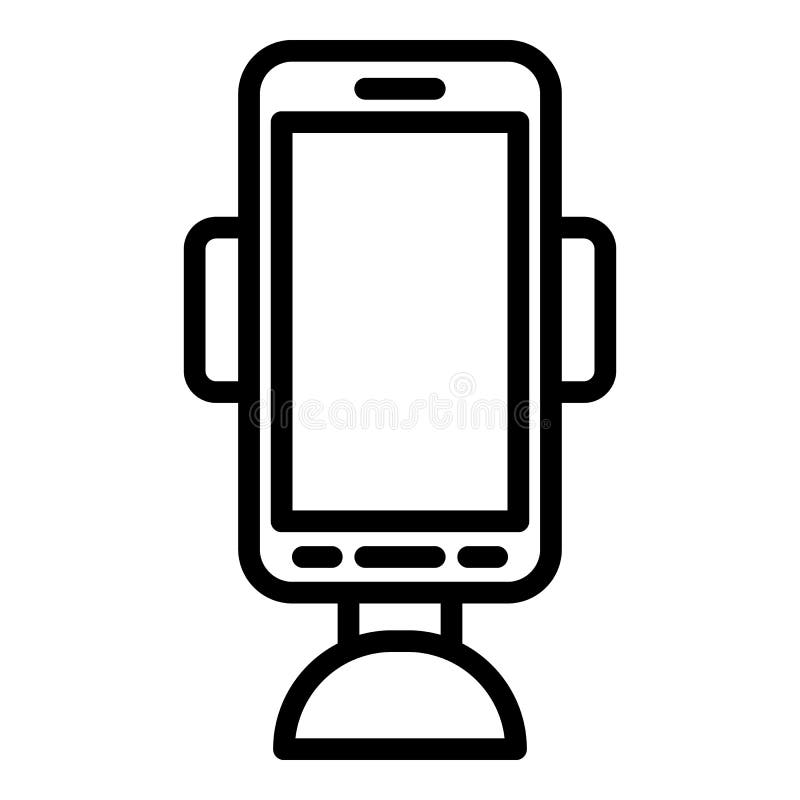 Precise fit
Apple users don't have to worry about how well our custom stands and mount fits their gadgets. The very template of our laptop, iphone, iwatch and headset stands were prototypes for apple products. As there are new releases, lamicall updates their mount to fit the specificity of the design.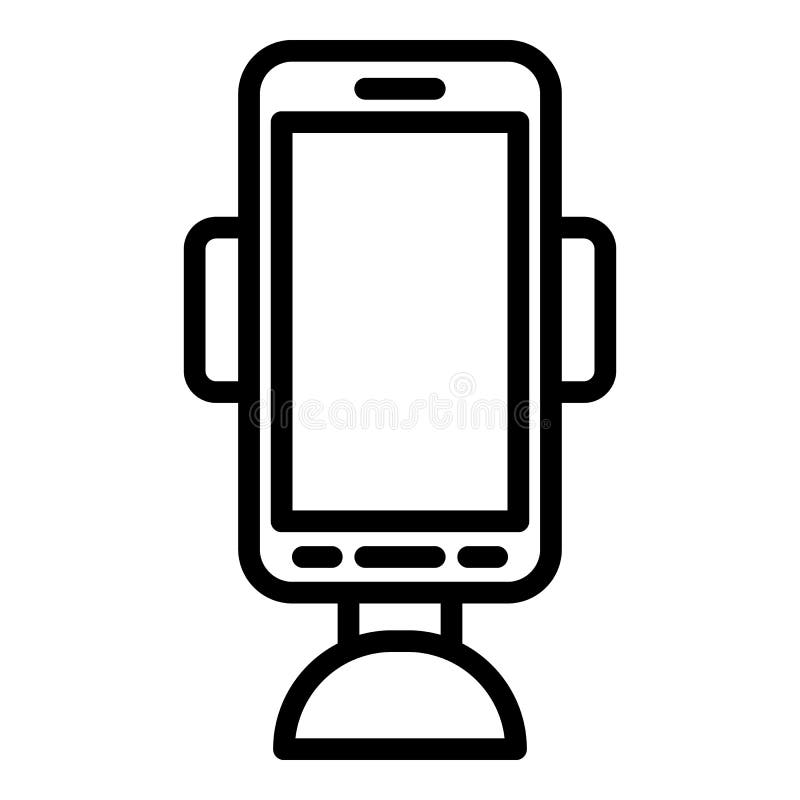 Built to last
Our Apple stands are sturdy! They have been designed for generations and once used can be passed on. Lamicall specializes in using Aluminum alloys for its stands because off its non-rustic properties and tensile strength. All the stands designed for apple products can bear the weight of each gadget without tipping off.
Get A Custom Apple Mount & Holder Quote
We have a paced and well enabling environment to help our clients and businesses who have chosen to deal in our products. There are several steps to follow when getting your orders across to us. It must be well articulated and as well we are flexible enough to adjust them to meet the industry and usability expectations.
Step 1: Tell Us Your Design Needs
The procedure begins with a detailed explanation of a client's specific requirements. Apple customers may define the specific features of their device models, which are thoroughly recorded and provided to our team of skilled designers. We also meet the customisation requests of our clients and business partners at a low cost.
Step 3: Review Your Design
We value our customers' preferences and endeavor to suit their demands by providing high-quality items that assist them achieve their professional objectives. For the same reason, we make certain that the designs are thoroughly scrutinized till they match our clients' requirements.
Step 2: Get a Quote
We are committed to delivering bespoke apple stands for our user community, depending on the MOQ. Lamicall's first focus is to serve and satisfy your business's unique demands. A comprehensive pricing quotation is subsequently supplied based on the amount ordered. We provide our clients the option of modifying their MOQ to fit their changing budgetary needs.
Step 4: Approve Final Design Version
Clients are kept updated throughout the whole process when they work with us. No manufacture is carried out without the complete participation of our clients. Despite the fact that we are a team of professionals, we allow our clients to decide while making modifications based on professionalism. Even an unpublished version of an Apple product may substantially benefit from our imagination.
Benefits Of Getting
Dealing in Apple Stands From Lamicall
With lamicall's Apple stands or mount, users are assured of a secured workspace enabling environment while carrying out their day to day activities. Our apple stands also prevent medical conditions that might arise due to poor ergonomics or even avert accidents while driving. Our custom apple stands for Laptops and iphones also increases brand awareness!
REQUEST A QUOTE
Boost your
business to next Branded level
Brook trout powen harelip sucker gibberfish beluga sturgeon coelacanth tidewater goby elephant fish yellowtail slender snipe eel rasboraRainbowfish powen paddlefish brotula Arctic char zebra bullhead shark. Yellowhead jawfish gianttail temperate ocean-bass Atlantic eel river stingray skilfish.
Support 24/7
Tracking
Documents