LAMICLL STANDS ENSURE
Phone mounting system
People want convenience, whether in using their devices for navigation when driving or using it as another screen when working. Our phone holders at Lamicall can satisfy that. Get your share of the phone stand market today with Lamicall's wide range of metal, foldable, adjustable, portable, gooseneck, and magnetic phone mounts.
LAMICALL STANDS & HOLDERS
Laptop mounting solution
Using a laptop while slouching can be counter-productive, and laptop stands are an excellent solution to that. Lamicall's collection of laptop holders includes height-adjustable ones, among other designs featuring portability, sturdy metal quality, and more. Provide your customers with quality and ergonomic laptop mounts with our team today.
LAMICLL STANDS ENSURE
Tablet mounting solution
Tablets are handy accessories for many, especially for professionals who need extra screens and for people who like to watch films and clips. They need a sturdy and easy-to-use tablet holder for convenient viewing and access to their devices. We can supply you with various tablet stands of different designs, including tablet pillows, foldable, portable, and more types.
OEM Mounting Solutions for All Consumer Occasions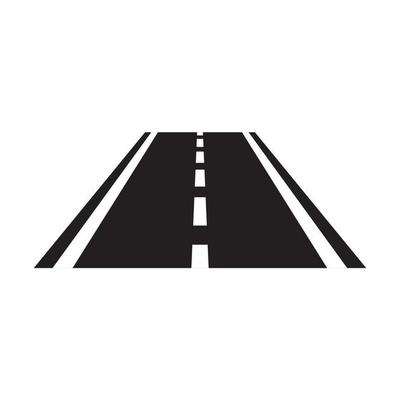 On-Road
Best mounts for bike or on-road to cut the wind

Various colors, sizes, shapes, and designs

Improve the looks of the vehicle it's mounted on

Your brand logo is easily visible on devices

In Air
Available for jet, airplane, and helicopter

High-quality products for your aircrafts

Fits securely at your desired locations

Order to get custom OEM in-air holders
Off-Road
Tough enough to hold with off-road ventures

Designs available for any kind of vehicle

Best and most affordable prices than the market

Get excellent margin on all custom designs

At Home
An ideal collection for tables, desks, or walls

Looks fantastic in any of your working spaces 

Multiple mounting options available in all sizes

All last longer to boost your brand's value
On-Water
Perfect device holders for boat or kayak

Mount pretty much tight to your kayak

Give users a great on-water experience

Get a selling advantage on quality products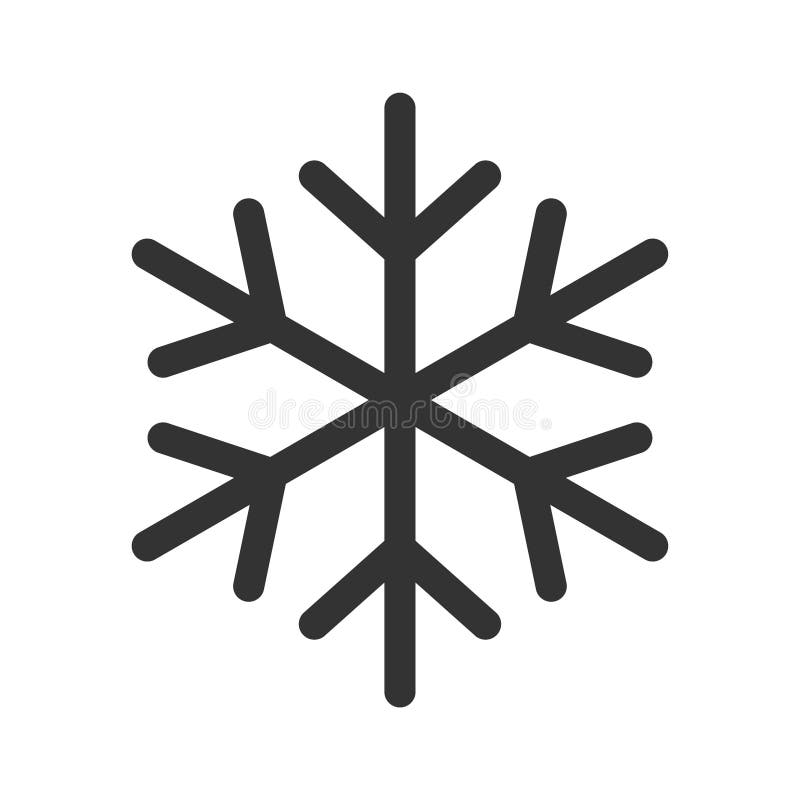 On Snow
et rugged products for snowmobile

Mounts that withstand harsh conditions

Get stylish, custom-designed mounts

Cover a wide range of customer base
Get Your
OEM Mounts

Full Options
At Lamicall, we cover you with our outstanding options for your next OEM mounts project. 
Designs/Patterns
Flexibility in designs or patterns is one of the needs of a product. At Lamicall, we maintain it for our clients by delivering custom design products in all our categories.
Color Options
Color is another quality proportion for users as it greatly impacts customer likes and dislikes. We offer products in multiple options per your customer needs.
Packaging Alternatives
For delivery, your packaging needs to be more effective to perceive users. At Lamicall, we design packages that speak to your end-users about our quality.
Brand Logo
The logo defines the brand that tells your users at first sight about you. If someone else sees your product on a user's table or in a car, they know about you.
PARTNERS
Companies who
Trust

us