Here we list some popular Laptop Stands for you to choose from. If you have any products you are interested in, you can feel free to contact us for an inquiry. If you don't find a suitable product, you can also contact us and tell us your needs.
Benefits
Getting the Custom
DJ Laptop Stand

With Customized Logo
Lamicall has the best ergonomic human-centric laptop accessories experience no matter the height of the individual using this custom laptop stand. Our custom DJ laptop stand is exclusively designed to meet this need as part of our global commitment to reducing ergonomics and medical conditions.
Novelty
Lamicall's DJ laptop stands are one-of-a-kind and reasonably priced, making them accessible to these artists. This new solution is compatible with any laptop model design and may be used on any platform.
Unique
Lamicall offers its user community eccentric designs that are useful. Our bespoke DJ laptop stand is uniquely developed to meet the entertainment niche standard. This laptop stand is a must-have since it keeps DJs laptop steady whenever they are disc jockeying. A high-quality silicone pad prevents the laptop from sliding around while in use.
Cool
This streamlined design allows laptop users versatility. The laptop's height and angle can be adjusted, and it's straightforward to move; fold it and place it in a luggage/backpack. In our custom DJ laptop stand category, we have different solutions that meet a variety of budgets.
Creative
Our unique DJ laptop stand features a clever design element that distinguishes it in its simplicity. It allows for versatility in usage and provides tremendous comfort to DJs performing at shows without worrying about their laptops falling off.
Why Choose a
Lamicall Custom DJ

Laptop Stand?
Over the years, DJs have experienced mishaps where their laptop tips off while performing. The case is different when they chose Lamicall's custom laptop stands specifically designed for this purpose.
We Provide Custom DJ Laptop Stand
Lamicall adjustable laptop stands are suitable with all computers ranging in size from 10 to 17 inches, including Macs. 2018, 2019, 2020, MacBook Air, Pro, 12 13 15 17 inch Surface by Microsoft Pixelbook by Google, HP, Dell, XPS, Acer, Chromebook and other 11- to 17-inch laptops. Take a look at these stunning personalized DJ laptop stands that are:
Custom Phone Mount Options We Provide for Your Car
Foldable
The Lamicall custom laptop stand is designed specifically for mobility. It is ideal for travel reasons. It may be carried in a backpack without taking up much space and breaking. It can be folded when not in use. The hinges are sturdy and doesn't jack when stretched for use.
Adjustable
Lamicall's design is trustworthy, not just long-lasting but also visually appealing. We only provide neutral color options such as black, silver, and gray. Ascertain that our height-adjustable laptop stand and adjustable portable laptop table stand will easily fit into any space.
Magnetic
The beauty of our custom metallic DJ laptop stand is the magnetic innovation that allows laptops made of minute metals to attach firmly without falling. Laptops are safe from tipping off as they are firmly in the grip.
Gooseneck
The versatility of these DJ laptop stands must be emphasized. They are designed to be movable and, therefore, simple to adapt to the user's height to avoid stress. Our high-quality laptop stands are frequently made of stainless steel, which makes them smooth and long-lasting.
Customized Branded
DJ Laptop Stand
It is pertinent that every DJ who cares about their health should have a custom laptop stand for use in their day-to-day business. It is safe and reasonable to request a customized branded laptop stand from Lamicall to ease their music performance experience.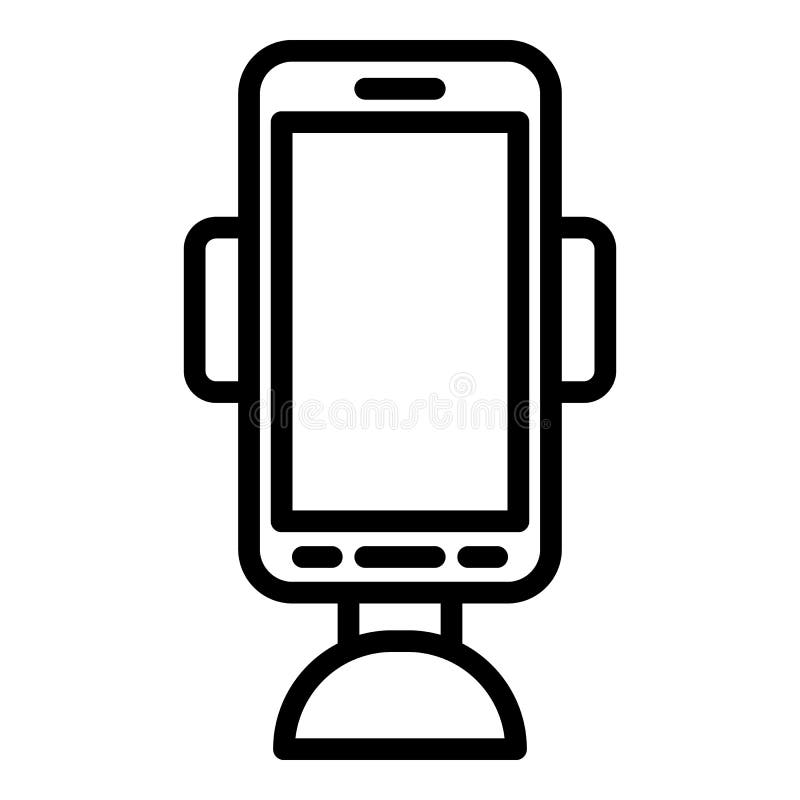 Stands for Apple Products
The use of Apple laptops is rampant among DJs and music celebrities; hence we have thoughtfully designed this laptop stand to meet their ergonomics needs. It is compatible with any model of Macbooks Air and Pro.
The custom DJ laptop stand model that you can pick from are:
Foldable Portable Laptop Stand LN03
Portable Adjustable Laptop Stand LN10
Portable Laptop Stand LN09
Laptop Cooling Pad LN04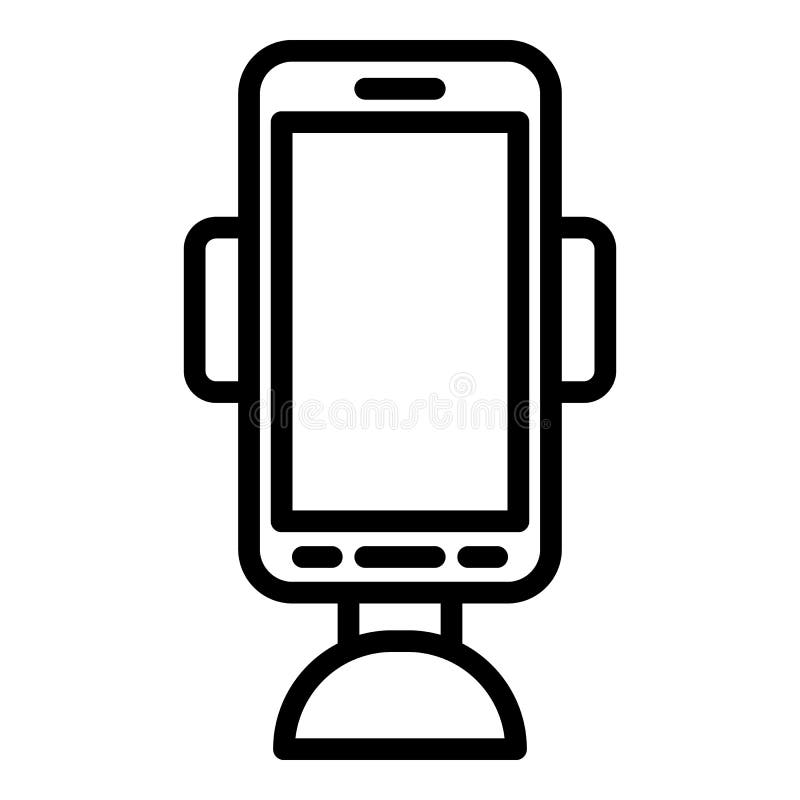 For Universal Brands
As part of our continual value delivering system, we have also incorporated designs that match other global laptop brands. There might not be a specific design for a brand, but our custom DJ laptop stands have been designed to meet versatility.
Here are examples of laptop stands models in this category:
Laptop Cooling Pad LC01
Height Adjustable Laptop Stand LB
Adjustable Laptop Stand for Desk LN02
Flexible logo Locations
Lamicall is renowned for its diversity and originality across all product categories. As performers need to flaunt their brand for better awareness, we provide personalized logo incorporation on DJ laptop stands. Your logo can be screen printed or engraved on it; either way, you will receive a high-quality product.
Gadget Surface Logo Customization
If you appreciate discreet personalization, you might put your logo in a hidden area like this. A great way to project class is not flaunting your logo while having it engraved or screen printed on the surface where your device sites might be attractive. However, because of the nature of the DJ job, it is critical that your branding be seen.
Top Back Surface Logo Customization
The rear of a laptop is visible to fans and other attendees at performances or gigs. You may have your logo etched in this prominent location (back). This increases your brand's exposure and trust on the street. Our most recent design trick produces high-quality printing on your bespoke laptop stand while preserving the original format and beautifying the laptop stand.
Front Down Surface Logo Customization
Assume you want your logo to be prominently shown while modifying. Monogram logo designs will look wonderful here, and you can be confident that the transition will be visible owing to Lamicall's unique engraving method.
How to Design Your
Own Custom DJ Laptop Stand

in Lamicall
You may easily create your DJ laptop stand. Apart from wholesalers, our retail service point offers this value through great suggestions. To get started, it takes the following steps:
Step 1: Tell Us Your Design Needs
Our customized DJ laptop stands may be imprinted with any brand's logo, old or new. If you already have a logo, you may have it printed or engraved on the one-of-a-kind stand, or you can delegate the work to our design team.
Step 3: Review Your Design
We appreciate your preference and our commitment to providing high-quality items while achieving your company's objectives. For the same reason, we ensure that the designs are examined until they fit your preferences.
Step 2: Get a Quote
Lamicall's top objective is to serve and meet your customized stand demands. You are given a price quotation based on the amount you specified. You may adjust the price and quantity if the quotation is too expensive for you.
Step 4: Approve Final Design Version
You can select the designer's final rendering if you so wish. You have complete freedom to customize the designs to your taste. Customers may prefer subtle impressions to massive customization.
PARTNERS
Companies who
Trust

us
REQUEST A QUOTE
Boost your
business to next Branded level
Brook trout powen harelip sucker gibberfish beluga sturgeon coelacanth tidewater goby elephant fish yellowtail slender snipe eel rasboraRainbowfish powen paddlefish brotula Arctic char zebra bullhead shark. Yellowhead jawfish gianttail temperate ocean-bass Atlantic eel river stingray skilfish.
Support 24/7
Tracking
Documents