Benefits
Getting the
Custom Vehicle Phone Mounts

With Customized Logo
No matter the height of the user utilizing this custom vehicle phone mount, Lamicall has the most ergonomic human-pivotal vehicle car holder experience. Our customization frenzies on vehicle phone mounts have been specially created to satisfy the demand of our global usage of cell phones while driving. We are committed to decreasing ergonomics conditions that may arise due to poor postures while using mobile phones in vehicles.
Why Choose a
Lamicall Custom Vehicle Phone

Mounts?
We sometimes need to attend to urgent internet needs like interviews and conference meetings and check our GPS while driving. To avoid accidents that occur as a result of using tablet devices while driving, choose Lamicall's custom vehicle phone mounts. Other benefits of choosing Lamicall are: Shipping 3-5 Days, US Free Shipping, a Lifetime Warranty, and Secure Checkout.
We Provide Custom Vehicle Phone Mounts
With our custom vehicle phone mounts, a phone's size, weight, and manufacturer are less important. Users do not have to bother even on bumpy roads with the phone fastened to our support systems. It is also designed to fit with global tablet standard sizes and to serve a broader community of phone users, regardless of their preferences.
Foldable
The Lamicall custom vehicle phone mount is purpose-built for mobility. It is ideal for traveling. It collapses to save space when not in use, and it can also be folded and stored in the car glove compartment when not in use. Storage and mobility are not a concern for users because they have been factored into the design.
Adjustable
Lamicall's designs are expertly curated and long-lasting but also innovative and consistent. We guarantee that our car phone mount is angle-adjustable and designed to fit into any car model without difficulty. We only offer neutral colors like black, silver, and gray.
Magnetic
Most phones have metallic plates, which is why we included a magnetic component in our custom car mount in addition to the side clips. This magnetic feature improves phone security without impairing functionality. It is a unique feature and a recent addition that many people have benefited from.
Gooseneck
Our high-quality custom vehicle phone mounts are made of an aluminum-plastic blend. They can withstand both shakes and falls. Also, they can be adjusted to the proper position for any individual if properly installed according to our installation guidelines.
Customized Branded
Vehicle Phone Mounts
There is so much functional and non-frivolous use of cell phones in cars or while driving. These needs are too numerous, some we neglect expressly. It can be painful when we miss out on an important interview or board meeting because of an unforeseen journey. Even corporate workers are now covered with this custom vehicle phone stand; Meetings, phone calls, interviews, and content can now be created on the go!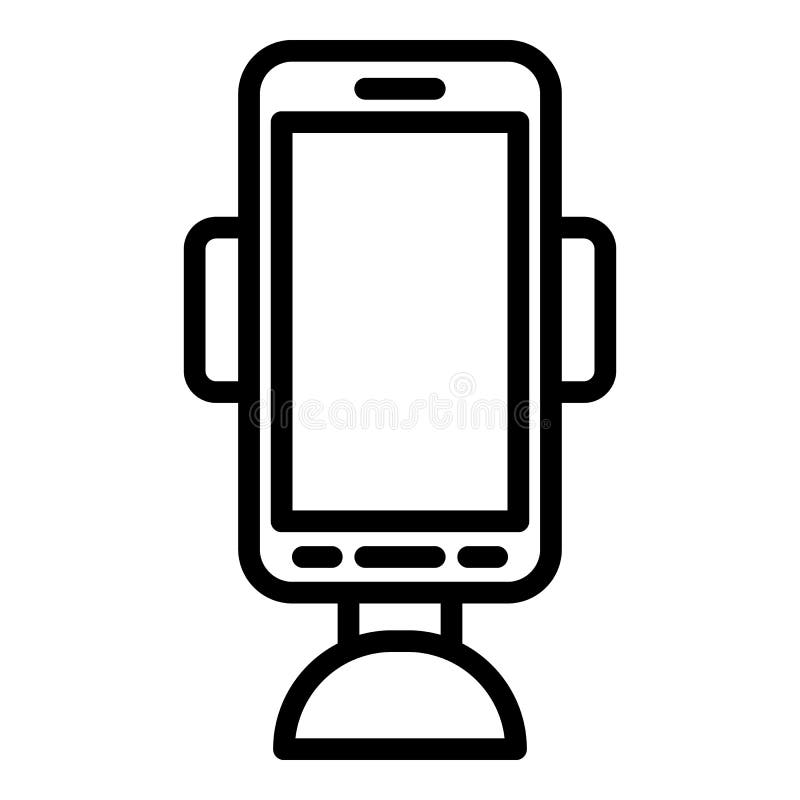 Stands for Apple Products
iPhones are extremely popular in the Apple Inc. and IOS markets. These elegant devices are well-known for their diverse performance and functionality. Our custom car phone mount can recreate a more beautiful travel experience for drivers by allowing easy navigation and hands-free performance.
Here are the models of our custom vehicle phone mount from which to choose:
• Air Vent Phone Holder with Adjustable Clip CV01
• Air Vent Phone Holder with Adjustable Clip CV01
• Magnetic Car Phone Mount CV05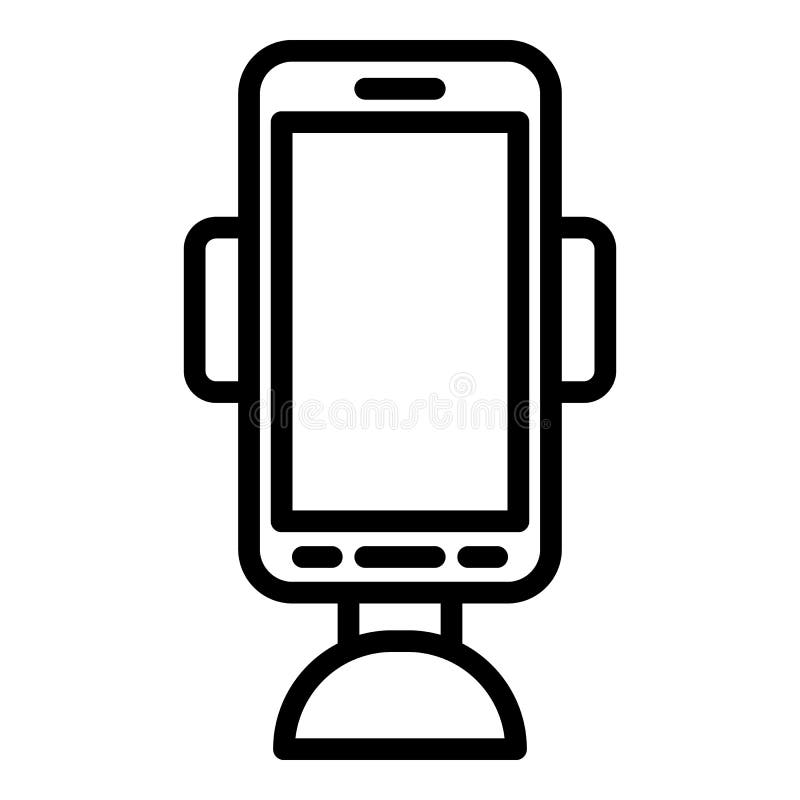 For Universal Brands
Lamicall's custom vehicle phone mount is designed to fit any phone model, regardless of size, weight, or design. It is prompt, user-friendly, simple to mount, and leaves no residue on the tablet after use.
Here are examples of vehicle phone mount models in this category:
• Dashboard Car Phone Holder Mount CD01
• Dashboard Car Phone Holder Mount CD02
• Dashboard Car Phone Holder Mount CD02
Flexible Logo Locations
The concept of customization is not fictitious. It was implemented to be inclusive and meet the need for brand awareness. A brand logo on a vehicle phone mount is a great way to personalize it without making it feel out of place. The brand's logo can be screen printed or engraved on it; our customers are guaranteed a high-quality product.
Top Back Surface Logo Customization
Simple logos are well suited for this spot. The simplicity behind this location is that the logo can be minute, except it is necessary to make it bogus. Although, this spot makes customized items visible to everyone. Sometimes it feels great to get noticed; you can explore this option for your custom vehicle phone mount today!
Front Down Surface Logo Customization
This option is rarely available for the current designs of our custom phone car mount designs but it is widely explored for our desk tablet stands. Aside from having a phone mount in the car, it is as well needful to have a desk phone stand for use in home and offices.
Gadget Surface Logo Customization
This is the most explored logo customization location in our product lines. It is most suitable for highly graded customization needs without failing the product design. Having the brand's logo here doesn't affect the mount's functionality.
How to Design Your Own Custom Vehicle Phone Mounts in Lamicall
Thoroughness is what defines our customization process. Here at Lamicall, we ensure everything is in shape to meet our client's customization needs. As part of our commitment to providing a B2B valued-driven relationship, we follow these processes for quality assurance:
Step 1: Tell Us Your Design Needs
The process begins with a detailed description of a custom need by our clients; this is well documented and forwarded to our team of expert designers. Our custom vehicle phone mount may be imprinted with any brand's logo irrespective of the logo style.
Step 3: Review Your Design
We appreciate the inclination of our customers, and we do to the best of our ability by providing high-quality items while achieving their business objectives simultaneously. For the same reason, we ensure that the designs are well scrutinized until they fit the taste of our clients.
Step 2: Get A Quote
Lamicall's top objective is to serve and meet your customization business needs. A detailed price quotation is then given based on the number of quantities ordered. We allow our clients to adjust their MOQ to meet their budget demands flexibly.
Step 4: Approve Final Design Version
From start to finish, our clients are kept in the loop. No production is done without the total involvement of our customers. We are a team of experts but let our clients choose, although we may modify based on our professionalism.
REQUEST A QUOTE
Boost your
business to next Branded level
Brook trout powen harelip sucker gibberfish beluga sturgeon coelacanth tidewater goby elephant fish yellowtail slender snipe eel rasboraRainbowfish powen paddlefish brotula Arctic char zebra bullhead shark. Yellowhead jawfish gianttail temperate ocean-bass Atlantic eel river stingray skilfish.
Support 24/7
Tracking
Documents