Benefits
Getting the
Custom Magnetic Phone Mount

With Customized Logo
Strong magnets enable magnetic phone holders to firmly hold a phone to function (with two thin rectangle metal plates). Lamicall has wider air vent grip and can fit snugly on vent blades without coming off, even when attached to bikes or a table or driving at high speeds on rocky roads.
Why Choose a
Lamicall Custom Magnetic Phone

Mounts?
Phone usage while driving has been described as one of the leading causes of accidents. Unfortunately, drivers with phone mounts still don't utilize this tool well enough, and the complaint is that attaching phones back can be strenuous. With this custom magnetic phone mount by Lamicall, a hands-free experience is optimum.
We Provide Custom Magnetic Phone Mount
All 4.7- to 7-inch smartphones, including the iPhones, Google pixels among others, are compatible with Lamicall's magnetic phone cradle. In some models of this amazing mount design, metal plates are needed to hold the phone in place. It also has a great aesthetic feature that is lovable. You won't regret as a business venturing into this model of phone mount, the money is worth the value!
Foldable
The Lamicall custom magnetic phone mount is made with mobility in mind. It is perfect for traveling and can be folded and stored in the car's glove box when not in use. It can also be collapsed to save space.
Adjustable
The top portion of our custom magnetic phone mount can be easily adjusted to the desired viewing angle for using the GPS while driving, thanks to the 360° universal ball design. You don't have to worry about the height because it is completely adjustable to suit your view!
Magnetic
The essence of magnetic clipping is to push for more convenient handsfree experiences. As we know, magnets only attract metals, you don't have to worry if your phone is made of plastic or fibers. Small piece of metals comes along with the stand that can be attached to back of phones that aren't originally metals.
Gooseneck
To improve its texture, stability, and flexibility, Lamicall upgraded the long gooseneck phone magnetic holder using a longer (98 cm) leather-wrapped arm and a more flexible 360 adjustable & rotatable ball joint phone clamp design, and a reinforced base. Many tasks are made significantly simpler by this item. Users can enjoy a satisfying hands-free experience by clamping their phones to our magnetic stand!
Customized Branded
Magnetic Phone Mount
Besides admiring the beauty of this design, Lamicall offers customized branding of this custom magnetic stand. Logos and other visual branding elements can be added to personalize it for official or personal use.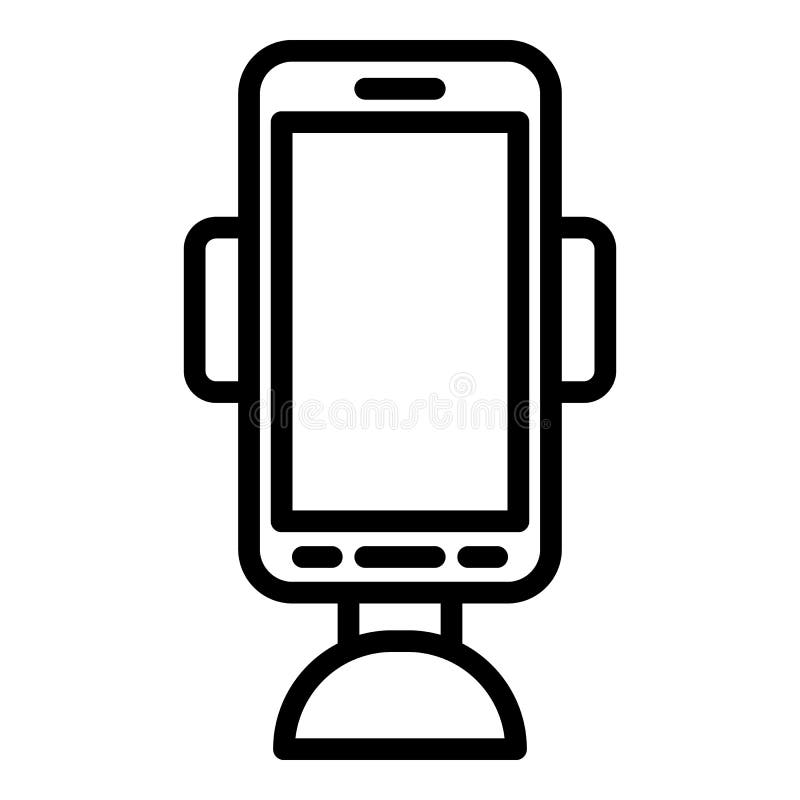 Stands for Apple Products
All iPhone models have been placed in perspective during the construction of iPhone mounts. Even an iPhone 13 mini would sit pretty well on this stand. Considering the large number of iPhones in the US, a free delivery package has been featured!
This models have been exclusively designed for iPhone users:
Magnetic Car Phone Mount CV05

Adjustable Magsafe Charger iPhone Stand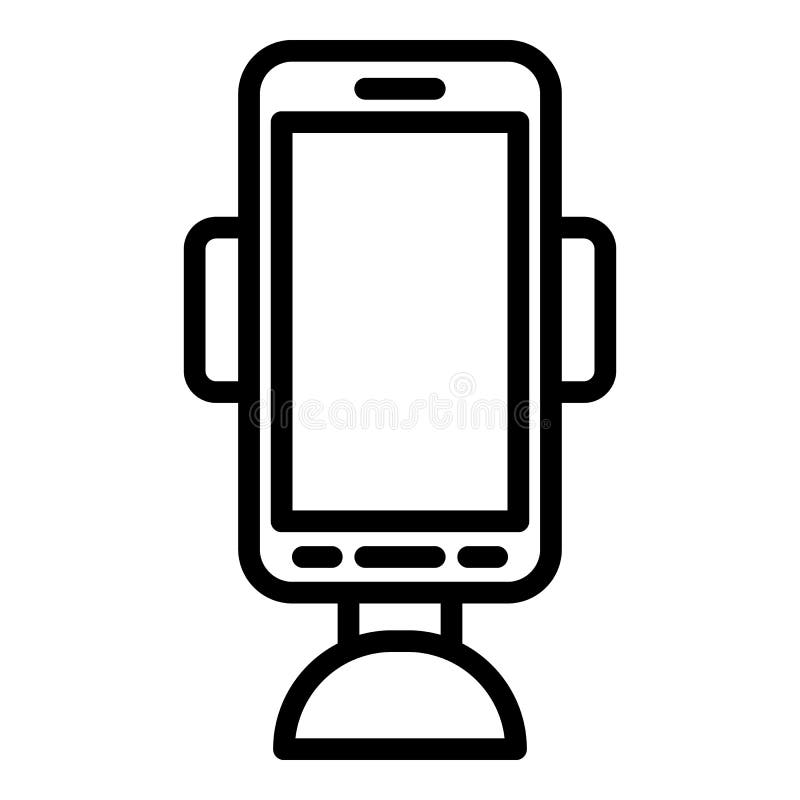 For Universal Brands
Lamicall's unique product also features other phone brands in the android category. Although brands like Samsung have distinct features in their product design, at Lamicall, there is something for everyone!
Android users can scout for these models:
Magnetic Vent Car Phone Holder CV06

Magnetic Cell Phone Mount for Car C
Flexible Logo Locations
We are committed to delivering custom solutions in the phone, laptops, headsets, and tablet niche. We believe in giving our users the right to decide where they want their customization. Hence, we have flexible logo customization locations.
Top Back Surface Logo Customization
What defines creativity for you? Some like their customization solution simple; here at Lamicall, we also believe in the idea that less is more. Simplicity is also described as the ultimate sophistication. You can have your logo or customization needs at this spot.
Front Down Surface Logo Customization
This option is rarely available for our current custom GPS mount designs, but it is extensively researched for our desk stands. Aside from having a car phone and tablet mount for navigation, desk stands are also necessary for use at home and in the office.
Gadget Surface Logo Customization
It is quite glamorous to have logo customization at this spot. The logo can only be spotted when the stand is not in use, but it is a great way to conceal beauty. This location truly speaks of class, but the choice is left for you to choose!
How to Design Your Own Custom Magnetic Phone Mount in Lamicall
Here at Lamicall, we are open to the opinions of our clients. How do you want your magnetic stand styled? Although our factory has a great team of designers and technicians that can offer unique designs, we prefer to blend ideas.
Step 1: Tell Us Your Design Needs
The process begins with our clients providing a detailed description of their custom requirements; this is well documented and forwarded to our team of expert designers. Our Custom Tablet Car Mount can be imprinted with any brand's logo, regardless of style.
Step 3: Review Your Design
We value our users' preferences and seek to satisfy them to the best of our abilities by delivering exceptional items while also meeting their business objectives. For that very same reason, we ensure that the designs are thoroughly critiqued until they meet our clients' expectations.
Step 2: Get A Quote
Lamicall's primary aim is to supply and meet your customization business requirements. A detailed price quotation is then provided based on the quantity ordered. In addition, we allow our customers to adaptively tweak their order quantity to meet their spending plan requests.
Step 4: Approve Final Design Version
Our clients are fully updated from inception to delivery. No manufacturing is carried out without the active inclusion of our clients. We are elegant, but we let our clients choose, though we may change based on our professionalism.
REQUEST A QUOTE
Boost your
business to next Branded level
Brook trout powen harelip sucker gibberfish beluga sturgeon coelacanth tidewater goby elephant fish yellowtail slender snipe eel rasboraRainbowfish powen paddlefish brotula Arctic char zebra bullhead shark. Yellowhead jawfish gianttail temperate ocean-bass Atlantic eel river stingray skilfish.
Support 24/7
Tracking
Documents