Benefits
Getting an
iPad Design

with customized logo
Several advantages surround having a custom iPad stand. You don't have to carry your iPad in hand while working, reading or watching videos. Importantly, this saves a lot of stress and keeps productivity goals intact.
Novelty
The idea is new and uncommon. Imagine a rare design that comes with a customized iPad stand for use in the office and home. That feel surreal, right? It's an opportunity to incorporate favorite designs inscribed on the iPad stands.
Unique
For those who have always dared to be unique, they love to get one of our customized stands. Nothing is impossible with a customized stand, as this sets them apart. Being unique is excellent in today's world. Brands need to be identified and discovered. In the end, we all want to live without a duplicate.
Cool
Corporate brands and individuals having a logo on their iPad stand would be the most incredible thing ever. These stands are customized according to the client's requirements. They can however pick from the color, shape, design and material according to desires.
Creative
Designing and adding a logo to an iPad stand has to be creative, from the colors to the shapes and the design of the logo. This speaks much about our creative process. At Lamicall, we unleash the aesthetic side to the world through our iPad stand designs and top notch creativity.
Why Choose a
Lamicall iPad Stands

for Car Use?
At Lamicall, we have a catalog of sturdy, durable, portable and affordable iPad stands.
To get you started, below are the reasons you should contact your next customized stand from us. Our iPad stands are:
Custom Mounting iPad Options We Provide for Offices
Foldable
We have inexpensive iPad stands that could hold up to just four by 3 inches. This makes it the perfect stand to take along anywhere without burden. It fits into bags or even in pockets. Lamicall continuous offering makes available, customized, sturdy, foldable iPad stands in various colors.
Adjustable
We offer amazing and sleek custom car phone mounts that raises phone to an ergonomic height. This prevents our clients from straining their neck while driving or consequently looking down and up. It can be adjusted to meet the eye line to see everything on the phone screen and windscreen as well.
Magnetic
Many phone stand users have clamoured that they don't enjoy the clipping system used for phone stands. With this new feature, they can try out the new Lamicall innovative technology of magnetic stands. This magnetic custom car phone mount creates a smooth, swift grab-and-drop experience.
Gooseneck
The gooseneck mount design is another quick and enjoyable experience. This eliminates the jiggle in your seat when driving. Lamicall gooseneck custom vehicle phone stands are designed to fit precisely into your air vent. It may also be adjusted comfortably for you without putting strain on your neck.
Customized Branded
iPad Stands
It is beneficial to have a personalized iPad stand for use in the office, bedroom, kitchen, living room, classroom, and so on. When cooking, it is much easier to view the recipes on the iPad and have more fun. It is safe and reasonable to request a customized branded iPad stand from Lamicall today for staff, friends, and family!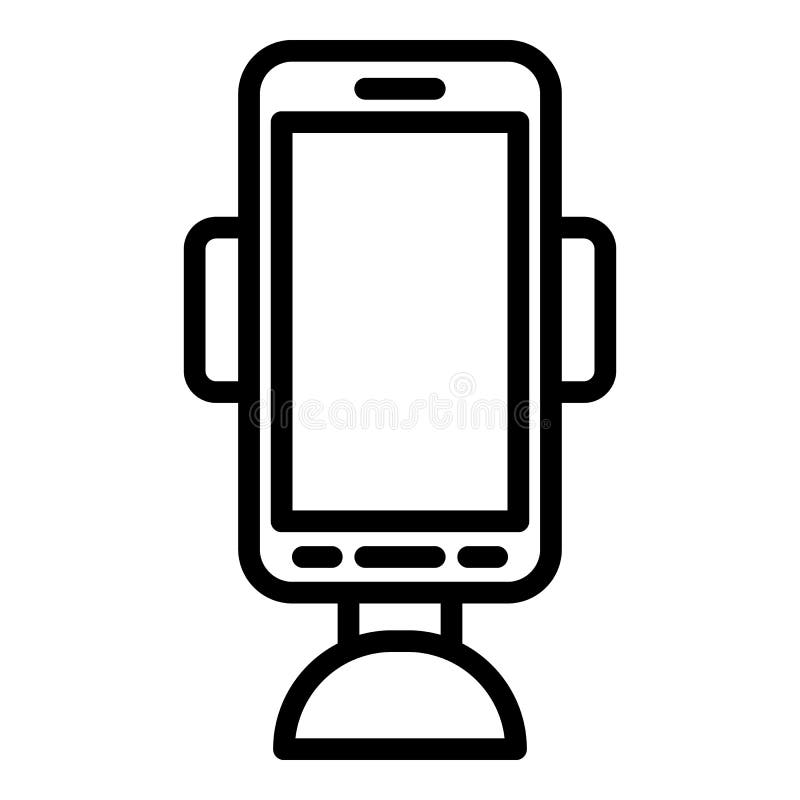 Stands for Apple Products
Regarding other brands solely on Android operating systems, their design may vary depending on the brand or manufacturer. Size may come into play, and the model is quite distinct and needs to be checked before jumping on a stand that would fit in.
A few lists of such brands and possible stands that might fit in our products are: Samsung, Tecno, Huawei and Redmi. Other brands' designs would follow or align with our brand's models.
Adjustable Tablet and Phone Stand S2

Adjustable Tablet Stand for Desk S

Foldable Tablet Stand DT02

360 Degree Rotating Tablet Stand Holder DT01

Foldable Tablet Stand DT05

Gooseneck Tablet Holder LS02

Height Adjustable Tablet Tripod Stand FT03

Treadmill Tablet Holder BT0

Headrest Tablet Mount P3

Tablet Pillow Stand PL01

Tablet Pillow Holder PL03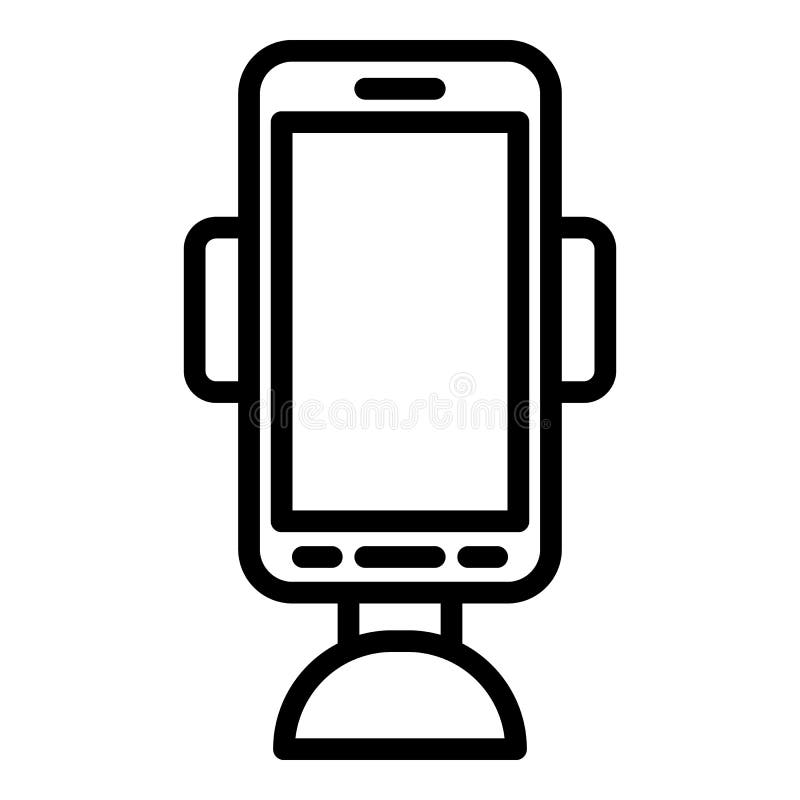 For Universal Brands
In general terms, android and symbian products have similar and generic design systems that allow a wide range of predictability. From products like Samsung's, Tecno, Huawei etc,. 
Here are a few designs that meet the needs of these generic brands:
Magnetic Vent Car Phone Holder CV06

Car Air Vent Phone Holder C2

Car Cup Holder Phone Mount CCH01

Dashboard Car Phone Holder Mount CD01
Flexible logo Locations
Our custom designs allow you to add your logo to your desired space on the finish. There are different options, screen printing or engraving.
Top Back Surface Logo Customization
On the other hand, an excellent place to make your logo noticeable is to have it at the top suitable back surface of the stand. There is not much to say than having your logo here means you have more exposure and, in turn, creates brand awareness.
Front Down Surface Logo Customization
This is a prominent spot to have your logo during customization. Monogram logo designs will sit nicely at this location, and with Lamicall's custom engraving mechanism, you are assured of a smooth transition when you have your logo right on this spot.
Gadget Surface Logo Customization
For those who love discrete customization, you can have your logo in a concealed space like this. An excellent way to portray class is not revealing what you got, having your logo engraved or screen printed on the surface where your gadget sites can be beautiful. Many might undermine this, but less is truly more.
REQUEST A QUOTE
Boost your
business to next Branded level
Brook trout powen harelip sucker gibberfish beluga sturgeon coelacanth tidewater goby elephant fish yellowtail slender snipe eel rasboraRainbowfish powen paddlefish brotula Arctic char zebra bullhead shark. Yellowhead jawfish gianttail temperate ocean-bass Atlantic eel river stingray skilfish.
Support 24/7
Tracking
Documents