Benefits
Getting the
iPad car mounts

with customized logo
The merit of having a customized logo inscribed on your iPad stands far surpass its demerits. For brands who love to take their visibility to another, these could be a great way to maximize the brand identity.
Novelty
Our OEM and ODM solutions hold much quality at its peak. We like to make you and your purchased iPad car mount look different! You don't have to purchase at high MOQ, this is our way of bringing inclusiveness into our value delivery.
Unique
The idea of a customized logo on an iPad car mount makes the users stand out among friends and family with the same device and it also makes them unique as well. A customized iPad car mount from Lamicall is designed for travel experience.
Cool
Quality iPad car mounts are handy tools that transform one's driving experience. They offer animated entertainment, hands-free calls, and GPS trackings. Oftentimes it feels great to have a custom design that meets our specifications along with a brand logo, it feels cool to enjoy its uniqueness.
Creative
We all crave to put our inner creative abilities into play, a customized iPad car mount from us has been creatively designed to meet global demand. From the choice of colors, to the chosen designs and shapes, we value aesthetics so abilities are revealed.
Why Choose a
Lamicall Custom iPad

Car Mount?
There are numerous reasons that would make you go for our custom iPad car mount. These unique features and properties have been carefully put in place to bring amazing experiences to the way of our clients.
Custom iPad Mount We Provide for Cars
Ultra modernly designed iPad requires much technicality. Here at Lamicall, we bring the future your ways by creatively incorporating unique features on our stands. Enjoy these amazing custom iPad mounts that are:
Foldable
The Lamicall custom iPad car mount is unique. When not in use could be folded. It is well designed to fit traveling purposes. It can be kept in bags without taking much space as well.
Adjustable
Lamicall provides iPad mounts that are easily adjustable to various favorite positions and this lets users focus more on driving while using their iPad. For truck and taxi drivers who use mobile apps to navigate while driving, the seat bolt mount could be the best way to keep their iPad in sight while staying focused.
Magnetic
We have also got a list of iPad car mounts that have magnetic features. When the iPad mount is connected to the MagConnect, the strong magnet on the holder quickly interlocks, and the mount can be tightened to fit better.
Gooseneck
In terms of user-friendliness and viewing angles, we also offer custom iPad mounts with Gooseneck designs. While driving, the passengers can decide to bend the Gooseneck to face the iPad in any direction. As bendable and flexible this may seem, the device is assured to be safe, devoid of the risk of falling off.
Customized Branded
iPad Car Mounts
It is of great benefit to have a personalized iPad stand for use in the car while driving. Venturing in this business is reasonable to deal in our customized branded iPad car phone mount, as it has proven to be of great value over the years.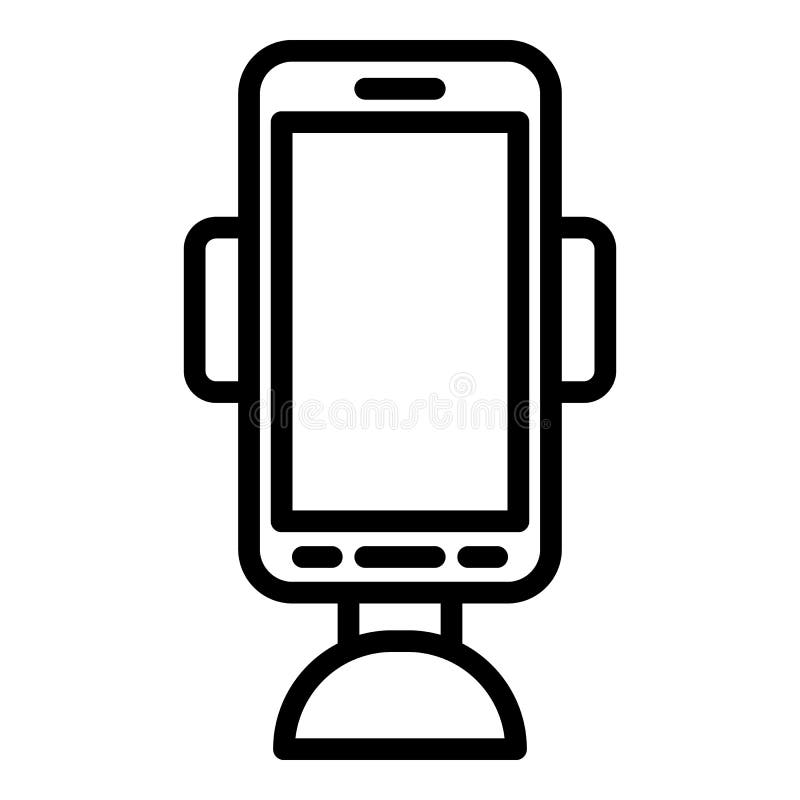 Stands for Apple Products
Apple devices are exceptional, and as such, they should be complemented with beautiful fixture designs. Lamicall's products offer landscape and portrait views, are compatible with multiview situations, and are stable.
The custom iPad car mount model that you can pick from us is:
iPad Holder for Car Headrest P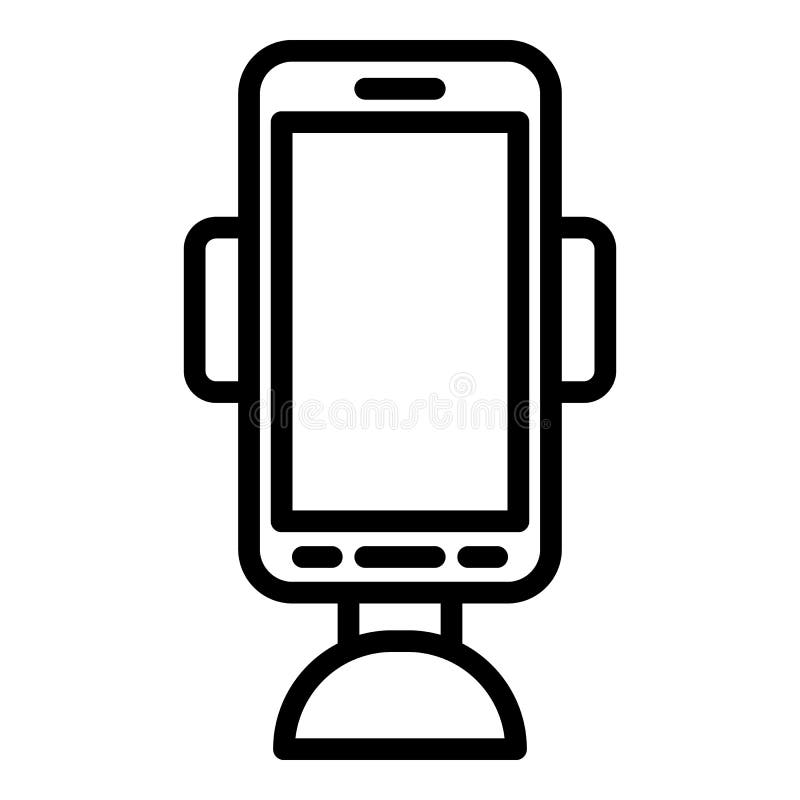 For Universal Brands
Other brands based purely on Android operating systems may differ in design depending on the brand or manufacturer. Size may be an issue, and the model is unique and should be double-checked before leaping on a stand that will fit in.
Samsung, Tecno, Huawei, and Redmi are a few examples of such brands and possible stands that may fit in our goods. The designs of other brands would follow or align with our brand's models. There are currently two designs that fit in:
Lamicall Car Tablet Headrest Mount P2

Headrest Tablet Mount P3
Flexible Logo Locations
Thanks to our unique designs, your brand or personal logo may be added to any desired location on the finish. There are several alternatives, including engraving or screen printing.
Top Back Surface Logo Customization
On the other hand, placing your logo at the top appropriate rear surface of the stand is a great way to make it prominent. There isn't much to say other than the presence of your logo here increases brand recognition and gives you greater exposure. Either way, our logo customization strategy gives aesthetics to these designs.
Front Down Surface Logo Customization
Suppose you desire to have your logo prominently during customizing. Monogram logo designs will look great here, and thanks to Lamicall's unique engraving system, you can be confident that the transition will be accessible when your logo is placed here.
Gadget Surface Logo Customization
If you enjoy subtle personalization, you may place your logo in a covert location like this. Not showing off while having your logo etched or screen printed on the surface where your gadget sites can be lovely and an excellent method to project class. Although many people would disagree, less really is more.
REQUEST A QUOTE
Boost your
business to next Branded level
Brook trout powen harelip sucker gibberfish beluga sturgeon coelacanth tidewater goby elephant fish yellowtail slender snipe eel rasboraRainbowfish powen paddlefish brotula Arctic char zebra bullhead shark. Yellowhead jawfish gianttail temperate ocean-bass Atlantic eel river stingray skilfish.
Support 24/7
Tracking
Documents
Why Lamicall
iPad Mounts

for Workplace