Benefits
Getting the
Custom GPS Mounts

With Customized Logo
Lamicall is committed to making the most reliable automotive phone mounts. We felt that the vent phone mount was a niche worth investing in after researching all of the mobile phone mounts on the market. This motivated us to create GPS holders for both bikes and vehicles to eliminate mistakes in the past.
Why Choose a
Lamicall Custom GPS

Mounts?
A decent car or bike GPS mount is essential for any vehicle without a built-in navigation system. Custom GPS mounts make it safe and simple to obtain turn-by-turn directions, and utilize phone's voice assistant while driving or riding a bike. Firstly, it is pertinent for car owners to find one that resonates with their vehicle for more effieciency!
We Provide Custom GPS Mounts
Our custom GPS holders are not limited to any model of device. We are dynamic in our offerings and as such we have a large population in mind. The functionality is however preserved while including all. Lamicall automotive vent GPS phone mounts accommodate phones 4.7-6.8 inches wide or other devices with widths ranging from 2.37 to 3.54 inches.
Foldable
The unique GPS mount from Lamicall is functionally built for versatility. It is suitable for both drivers and bikers. It may be folded and stored in the automobile glove compartment when not used.
Adjustable
Lamicall's design is fantastic; it is both long-lasting but also inventive, and standardized. Our GPS mounts are made to work at different angles and are intended to fit into any vehicle or bike type. We deliver great neutral color options, including black, silver, and gray.
Magnetic
We recently created a cradle-style mobile phone GPS stand that effectively combined mechanical and electrical design to keep the phone firmly linked to the holder. Initially, we utilized magnets to secure the phone or tablets to the stand. The mechanical construction arms were later designed to surround the telephone.
Gooseneck
Learning how to use the Lamicall GPS Mount is entirely free. The adaptability enables a hands-free experience. Attach the phone or the tablet to the stand (which may require some effort) and place it on the vent or dashboards. Our Car Cup Holder Phone Mount CCH02 is goosneck specific in design.
Customized Branded
GPS Mounts
Delivery agents, biking athletes, drivers, and tourists would benefit from customized branded GPS mounts from Lamicall. This amazing invention would help them stay focused and in turn you can have your business logos on them.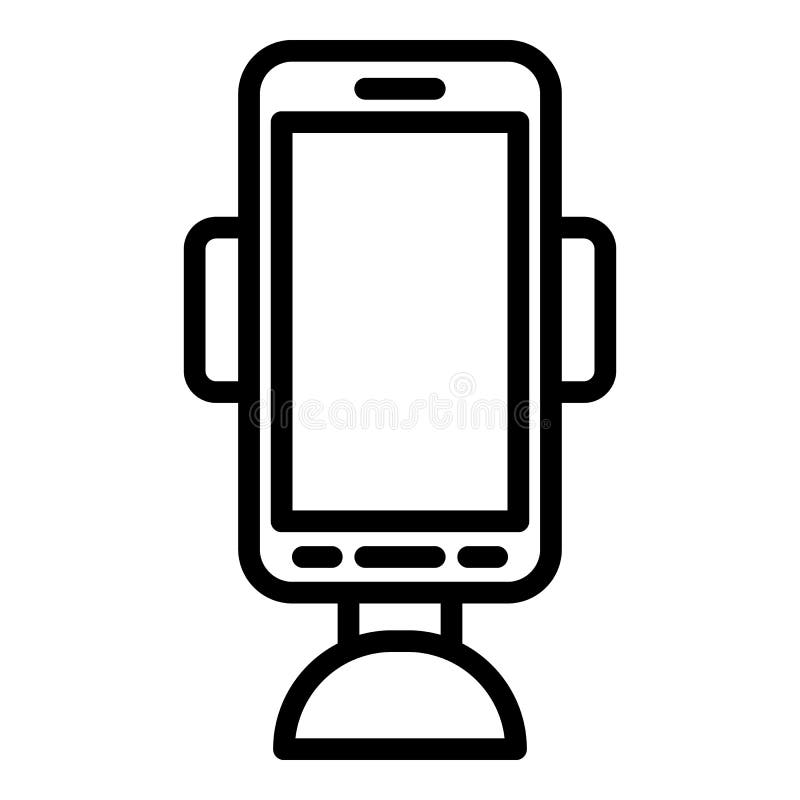 Stands for Apple Products
The uniqueness of the iPhone and iPads has created a disparity between them and other smartphones and tech gadgets. Lamicall has designed unique holders to meet Apple users.
Here are the models of our custom GPS mount:
Air Vent Phone Holder with Adjustable Clip CV01
Car Cup Holder Phone Mount CCH02
Dashboard Car Phone Holder Mount CD01
Magnetic Car Phone Mount CV05
iPad Holder for Car Headrest P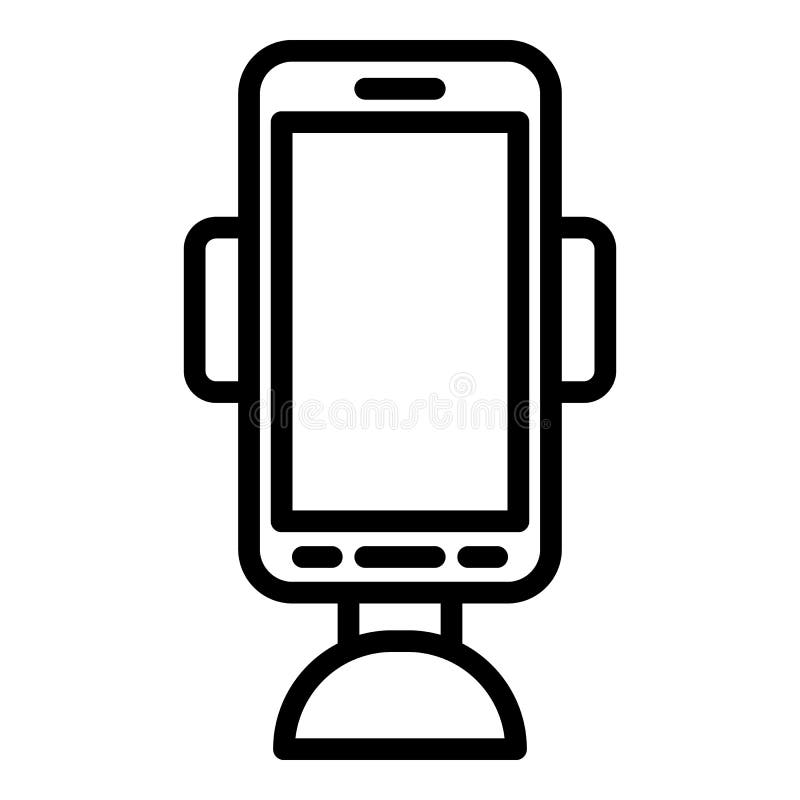 For Universal Brands
With Lamicall custom GPS holder, there isn't any featured brand that is excluded from the list. However, the only problem would be brands who produce gadgets that way off the market standard and niche dimensions.
There are several GPS mount available for universal brands:
Car Air Vent Phone Holder C2
Magnetic Vent Car Phone Holder CV06
Car Cup Holder Phone Mount CCH02
Lamicall Car Tablet Headrest Mount P2
Dashboard Car Phone Holder Mount CD02
Flexible Logo Locations
Lamicall is full fledged in its customization offering, hence, there's a living room for brands to have their logo on our custom GPS mount. Logos can be implemented on wherever deem fit by the buyer without altering any component of the mount.
Top Back Surface Logo Customization
There is no fairer position for subtle customization than this spot! Without neglecting the essential component of the holder, you can etch your logo here. Contact Lamicall today for your custom needs.
Front Down Surface Logo Customization
This option is rarely available for our current custom GPS mount designs, but it is extensively researched for our desk stands. Aside from having a car phone and tablet mount for navigation, desk stands are also necessary for use at home and in the office.
Gadget Surface Logo Customization
Clear and thorough processes are involved when customizing a logo or visual identity on this spot. Nothing goes wrong when handling this branding on your custom GPS mount, as we have a team of experts who understand design intricacies.
How to Design Your Own Custom GPS Mounts in Lamicall
Our customization process is defined by its thoroughness. At Lamicall, we ensure that everything meets our clients' customization requirements. We follow the following quality assurance processes as part of our commitment to providing a B2B valued-driven relationship:
Step 1: Tell Us Your Design Needs
The activity begins with our clients providing a detailed overview of their custom requirements; this is well documented and forwarded to our team of expert designers. Our custom GPS mount can be imprinted with any brand's logo, regardless of style.
Step 3: Review Your Design
We value our customers' preferences and strive to meet them to the best of our abilities by providing high-quality products while also meeting their business objectives. For the same reason, we ensure that the designs are thoroughly scrutinized until they meet our clients' expectations.
Step 2: Get A Quote
Lamicall's primary goal is to serve and meet your customization business requirements. We allow our clients to adjust their MOQ to meet their budget demands flexibly. A detailed price quotation is then provided based on the quantity ordered.
Step 4: Approve Final Design Version
Our customers are kept informed throughout the entire process. No production is carried out without our customers' full participation. Although we are a team of experts, we let our clients decide while we may make adjustments based on professionalism.
REQUEST A QUOTE
Boost your
business to next Branded level
Brook trout powen harelip sucker gibberfish beluga sturgeon coelacanth tidewater goby elephant fish yellowtail slender snipe eel rasboraRainbowfish powen paddlefish brotula Arctic char zebra bullhead shark. Yellowhead jawfish gianttail temperate ocean-bass Atlantic eel river stingray skilfish.
Support 24/7
Tracking
Documents