Benefits
Getting a Car phone
mount design

with customized logo
There are various benefits to having a personalized vehicle phone mount. We do not need to hold our phones while driving. Importantly, this saves a lot of stress while still allowing access for productivity objectives.
Novelty
The concept is very novel and unusual. Enjoy the limitless possibilities of this stunning idea, users might be wary of the unnecessary stress of holding your phone while driving but Lamicall innovation will help them conquer the narrative. It's also a great chance to get your favorite designs engraved on the mount.
Unique
Why replicate ideas that have trended over the years, isn't it better to rather improve on them? Our custom car phones are seamlessly unique and considered one in town. For those who so crave to stand out with all they have, then Lamicall got everyone's covered with its custom design program.
Cool
The most fantastic thing ever would be a custom logo on a car phone mount and that is tailored to clients specifications. They may customize the color, shape, pattern, and material to their liking. It feels cool and safe to have this set up in the car.
Creative
Designing a logo for a car phone mount requires creativity, from the color palette to the geometric forms and logo design. This speaks a lot about our creative process, letting the world see the artistic side through our unique car phone stand.
Why Choose a
Lamicall Phone Stand

for Car Use?
Lamicall offers a variety of car phone mounts that are strong, lasting, portable, and relatively inexpensive. To get you started, here are some of the reasons why we can help global brands and distributors achieve their objectives, hence we can be contacted for amazing custom phone stands. 
Custom Phone Mount Options We Provide for Your Car
Foldable
We have low-cost phone supports that can hold phones up to 4 by 3 inches in size. This makes it the ideal stand for taking a phone with our stand anywhere during a trip. It is designed to fit into car vents or dashboards. Our accessible, personalized, durable, and foldable vehicle phone supports come in various colors.
Adjustable
We offer amazing and sleek custom car phone mounts that raises phone to an ergonomic height. This prevents our clients from straining their neck while driving or consequently looking down and up. It can be adjusted to meet the eye line to see everything on the phone screen and windscreen as well.
Magnetic
Many phone stand users have clamoured that they don't enjoy the clipping system used for phone stands. With this new feature, they can try out the new Lamicall innovative technology of magnetic stands. This magnetic custom car phone mount creates a smooth, swift grab-and-drop experience.
Gooseneck
The gooseneck mount design is another quick and enjoyable experience. This eliminates the jiggle in your seat when driving. Lamicall gooseneck custom vehicle phone stands are designed to fit precisely into your air vent. It may also be adjusted comfortably for you without putting strain on your neck.
Customized Branded
Car Phone Mount
As humans with continuous cravings and desire for new experiences, we might want to stand by having a simple accessory customized to our names or brand logo. Customization is not faux; it, in turn, gives a sense of belonging if you own a gadget to your name.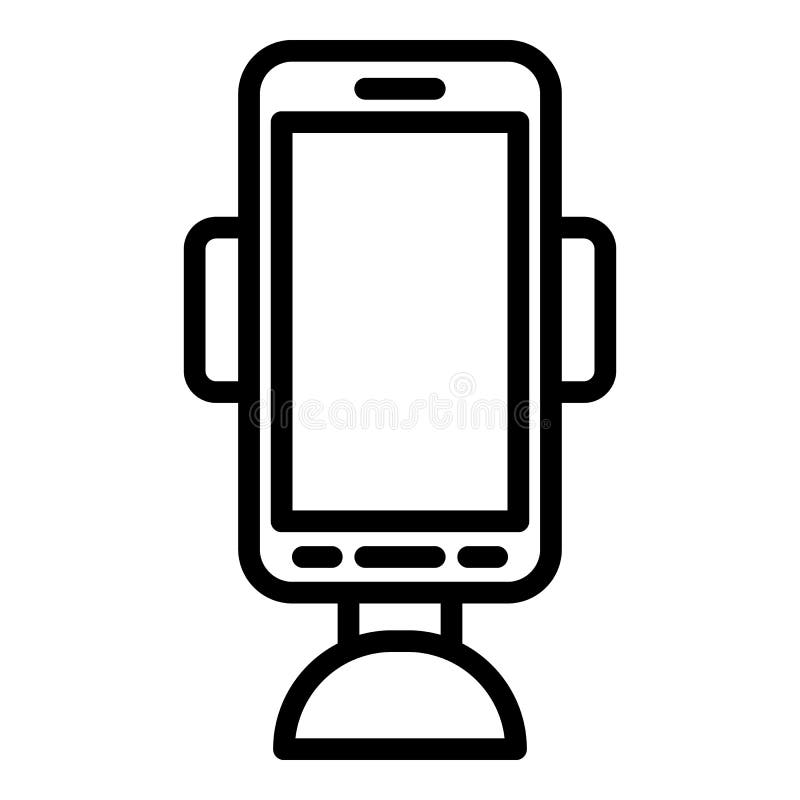 For Apple Products
Apple's unique designs give a dedicated and exclusive creative approach for its car phone mount design execution. The location of the headset jack and type of charging ports allows for this flexibility. Our custom car phone mount has been exclusively designed to meet this need. 
These are a few unique car phone mount modelsdesigned to match iPhone uniqueness.
Air Vent Phone Holder with Adjustable Clip CV01

Magnetic Cell Phone Mount for Car C

Car Cup Holder Phone Mount CCH02

Dashboard Car Phone Holder Mount CD02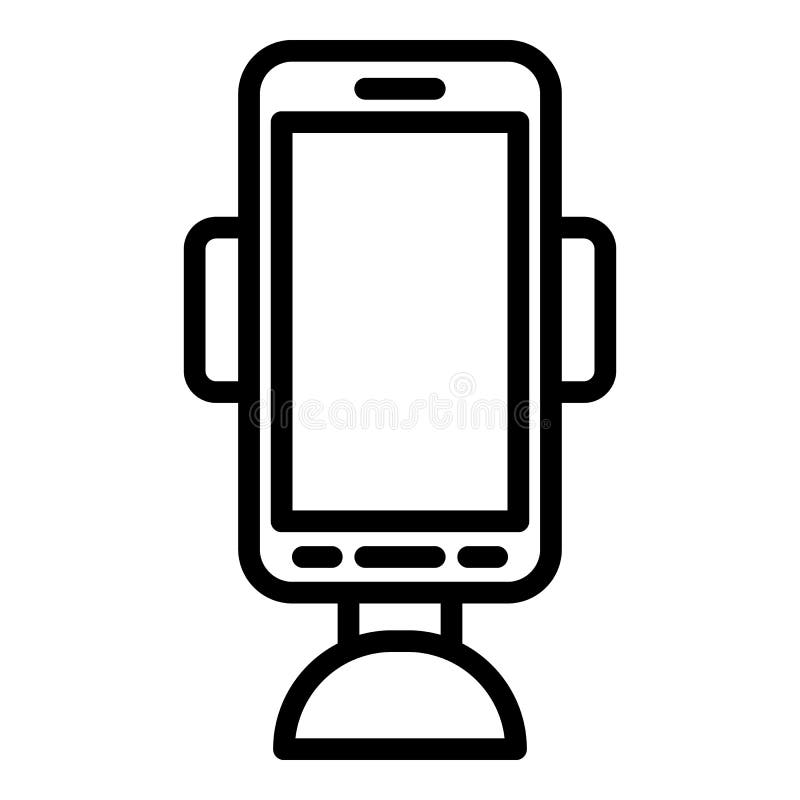 For Universal Brands
In general terms, android and symbian products have similar and generic design systems that allow a wide range of predictability. From products like Samsung's, Tecno, Huawei etc,. 
Here are a few designs that meet the needs of these generic brands:
Magnetic Vent Car Phone Holder CV06

Car Air Vent Phone Holder C2

Car Cup Holder Phone Mount CCH01

Dashboard Car Phone Holder Mount CD01
Flexible logo Locations
Our unique designs allow you to include your brand in the desired location on the finish. There are two choices: screen printing or engraving.
Top Back Surface Logo Customization
On the other side, an excellent position to place your logo is at the top suitable rear surface of the stand. There isn't much more to say than having your logo here implies you'll get greater exposure, which will increase brand recognition.
Front Down Surface Logo Customization
During customizing, this is a highly prominent location for your logo. Monogram logo designs will look great here, and with the Lamicall custom engraving method, you can be confident of a seamless transition when you have your logo right here.
Gadget Surface Logo Customization
You may have your logo in a hidden spot like this if you like discreet personalization. Having your brand etched or screen printed on the surface where your gadget sites might be lovely is a terrific communication method. Many may disagree, but less is more.
REQUEST A QUOTE
Boost your
business to next Branded level
Brook trout powen harelip sucker gibberfish beluga sturgeon coelacanth tidewater goby elephant fish yellowtail slender snipe eel rasboraRainbowfish powen paddlefish brotula Arctic char zebra bullhead shark. Yellowhead jawfish gianttail temperate ocean-bass Atlantic eel river stingray skilfish.
Support 24/7
Tracking
Documents