Benefits
Getting the
Custom Apple Watch Stand

With Customized Logo
With Lamicall's custom Apple watch stand, storing an Apple Watch in a specific location sounds like a better idea. A Lamicall iWatch stand is critical for keeping the Apple watch at a consistent pace. It helps keep the table neat while charging the Apple Watch as it is raised on a high-quality stand.
Why Choose a
Lamicall Custom Apple Watch

Stands?
Our foremost design features four rubber cushions at the bottom of the stand, preventing it from slipping or tipping over. The smartwatch charger will also be held in place by a rubber ring at the top of the Apple Watch stand, preventing it from slipping. Potential scratches that could damage the Apple watch can be avoided by placing an iWatch on the Lamicall iWatch stand.
We Provide Custom Apple Watch Stand
Here at Lamicall, our goal is simple; to provide top-notch stands for gadget users at friendly rates. This stand is compatible with various Apple Watch Series, able to be charged with a cable. You are assured of value irrespective of the series you have!
Foldable
The Lamicall custom Apple watch mount is made with mobility in mind. It is perfect for traveling, and can be folded and stored in the car's glove box when not in use. It can also be collapsed to save space.
Adjustable
The design by Lamicall is moral, long-lasting, inventive, and standardized. We confirm that our specialized Apple watch stands are angle-adjustable and made to attach to any workstation easily.
Magnetic
Because Apple Watches are built with magnetic charging capabilities, our custom Apple watch stand includes a magnetic component. The iWatch is more securely fastened, thanks to this magnetic feature, making charging simple without impairing its functionality.
Gooseneck
Lamicall's top-notch, personalized Apple watch mounts are constructed of aluminum and plastic. As a result, both falls and shakes won't damage them. It can be adjusted to the ideal position for any person if installed correctly and following our instructions.
Customized Branded
Apple Watch Stand
Year in year out, Apple Inc are known for their unending release of series for each of their products. Lamicall is as well relentless in their top tier custom solution delivery commitment. As new versions of smartwatches are been unveiled, we upgrade our stands to meet up the standards.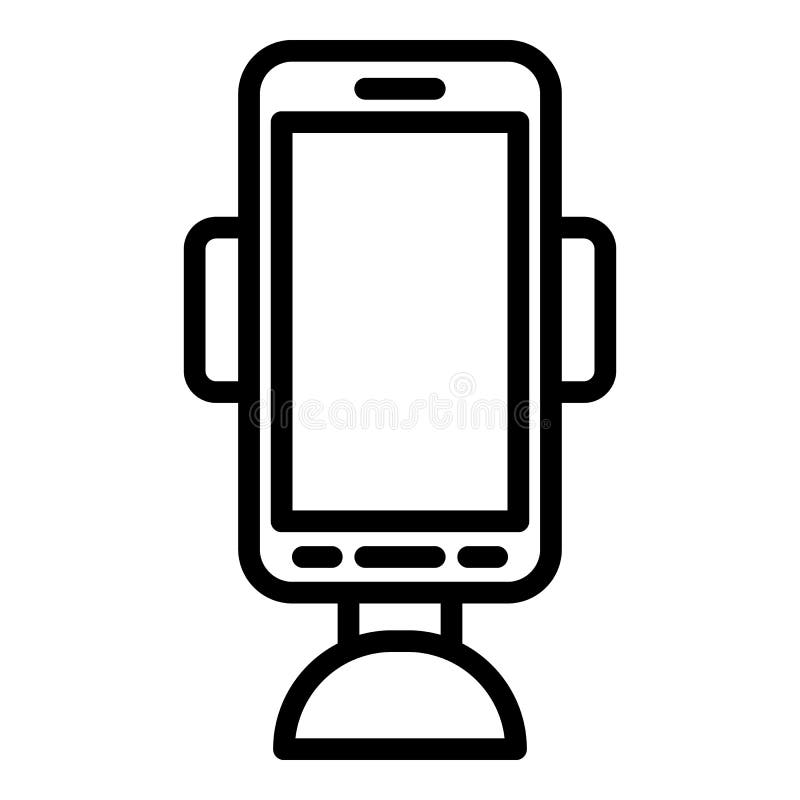 Stands for Apple Products
This classy gadget stand is known for its varied performance and functionality. With our custom Apple watch mount, there are a lot of creative and amazing experiences that can be gotten. It is more suitable as creatives or CEOs to have this in their home office spaces.
Here are models that can be explored irrespective of the watch standard:
Apple Watch Charging Stand WS02

Apple Watch Charging Stand WS02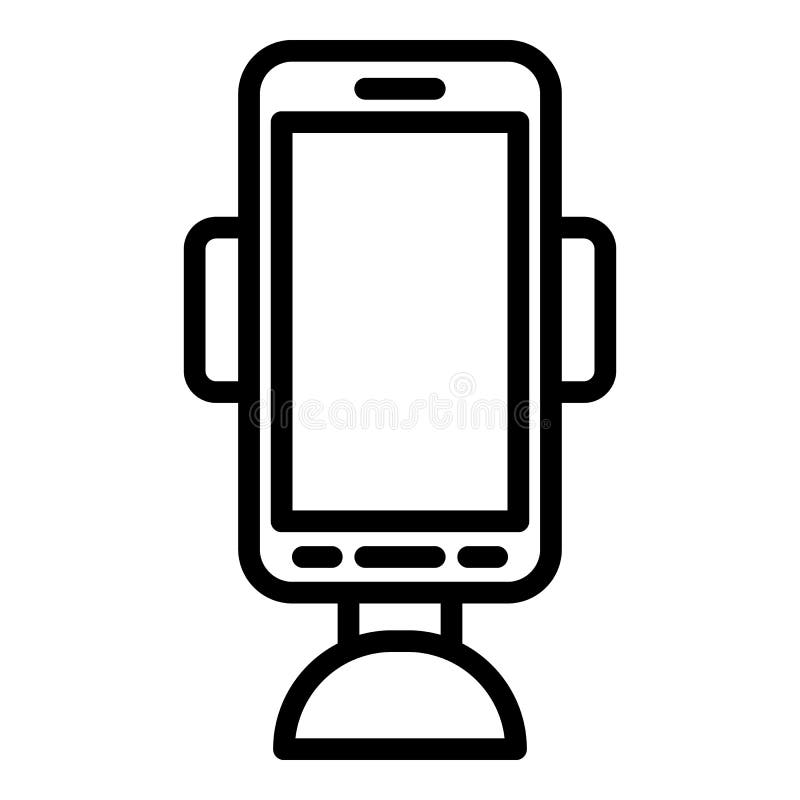 For Universal Brands
Other brands are as well taking advantage of this market niche to produce fitness and smartwatches for their users. With our custom designs irrespective of the size, weight, and design, it is prompt, user-friendly, easy to mount, and doesn't leave a mark on the tablet after use.
Here is an example of smartwatch stand that can be used for other varieties:
Portable 2 in 1 IPhone and Watch Charging Station Stand DW02
Flexible Logo Locations
Customization is not a made-up concept. It was put into place in order to promote market presence and be inclusionary. An Apple watch mount can be made more distinctive without feeling out of place by adding a brand logo to it. The brand logo can be engraved or screen printed on it, and our customers can count on receiving high-quality goods.
Top Back Surface Logo Customization
Simple logos work well for this advertisement. The simplicity of this place is that the logo can be very small, unless falsification is required. However, everyone can see the customized items at this location. You can look into this choice for your personalized vehicle phone mount right away if you want to! Sometimes it feels good to stand out.
Front Down Surface Logo Customization
This option is highly appreciated in most of the current designs of our custom Apple watch mount designs, and it is widely explored because of its convenience. The elegance of this customization doesn't affect the functionality of this stand. It works well with both customization processes!
Gadget Surface Logo Customization
In our product lines, this is the area where logo customization is most frequently explored. It is ideal for needs requiring high levels of customization without jeopardizing the product's design. The mount's functionality is unaffected by the brand's logo.
How to Design Your Own Custom Vehicle Phone Mounts in Lamicall
The hallmark of our customization process is attention to detail. At Lamicall, we ensure everything is in working order to satisfy our customers' needs for customization. In addition, we adhere to the following procedures for quality assurance as part of our commitment to offering a B2B relationship that is valued-driven:
Step 1: Tell Us Your Design Needs
The process starts with a thorough description of a client's custom need, which is well documented and sent to our team of knowledgeable designers. Then, no matter the logo's style, it can be imprinted on our custom vehicle phone mount.
Step 3: Review Your Design
We esteem our users' tastes and strive to meet their needs by offering high-quality products that help them accomplish their professional goals. For the same reason, we ensure that the designs are carefully examined until they complement our customers' preferences.
Step 2: Get A Quote
Serving and meeting your business needs for customization is Lamicall's top priority. Based on the quantity ordered, a detailed price quotation is then provided. We give our customers the flexibility to modify their MOQ to meet their varying financial demands.
Step 4: Approve Final Design Version
With us, customers are kept informed all through the overall process. No production is carried out without our customers' full participation. Although we are a team of experts, we let our clients decide while we may make adjustments based on professionalism.
REQUEST A QUOTE
Boost your
business to next Branded level
Brook trout powen harelip sucker gibberfish beluga sturgeon coelacanth tidewater goby elephant fish yellowtail slender snipe eel rasboraRainbowfish powen paddlefish brotula Arctic char zebra bullhead shark. Yellowhead jawfish gianttail temperate ocean-bass Atlantic eel river stingray skilfish.
Support 24/7
Tracking
Documents