Benefits
Getting
Custom Mobile Holder
Both an earphone stand and a headphone stand provide a place for a headset to rest away from workstations. If we had to choose one major disadvantage of over-ear headphones, it would be that they can be bulky and difficult to store when not properly worn and used.
The best earphone stands not only tidy up the workspace but also provide a safe place to store headphones when not in use. They can also infuse the workspace with subtle energy.
Why Choose a
Lamicall Custom Headset

Mounts?
We are driven to use biodegradable plastic in a way that benefits the environment. Plastic goods are not always of poor quality, so we chose the strongest material to hold your headphones securely. Lamicall provides rubber pads on our product to stop your headphones from falling off. These pads also ensure that headphones won't be easily knocked over.
We Provide Custom Headset Holder
Lamicall adjustable headset stands are suitable with all headset models. Instead of breaking the headphones, this headphone stand is designed to protect them. Therefore, owners of headsets need not be concerned about their headphones getting damaged when regularly using a headphone stand.
Foldable
The Lamicall custom headset stand was created with portability in mind. It is perfect for traveling. It can fit without taking up much room or breaking into a backpack. When it's not in use, it can be folded. Headset stands can be folded several times to squeeze into tight spaces.
Adjustable
The architecture of Lamicall is solid, not only durable but also aesthetically pleasing. We only offer neutral color choices like gray, silver, and black. We also ensure that any space will accommodate our height-adjustable headset stand.
Magnetic
The magnetic design of our custom headset stand, which enables headsets made of tiny metals to attach firmly without slipping, gives it its beauty. Because they are firm in the grip, headsets are protected from falling off.
Gooseneck
It is important to emphasize how adaptable these headset stands are. To reduce stress, they are made to be mobile and thus easy to adjust to the user's height. In addition, stainless steel is a common material used to create our premium headset stands, making them smooth and durable.
Customized Branded
Headset Holder
Headsets need special care due to day falls that may occur if not properly handled. Therefore, it is safe and reasonable to request a customized branded headset stand from Lamicall to ease this experience. It would be terrible to find out that our headsets are destroyed when needed, but with our customized headset stands, this can be prevented!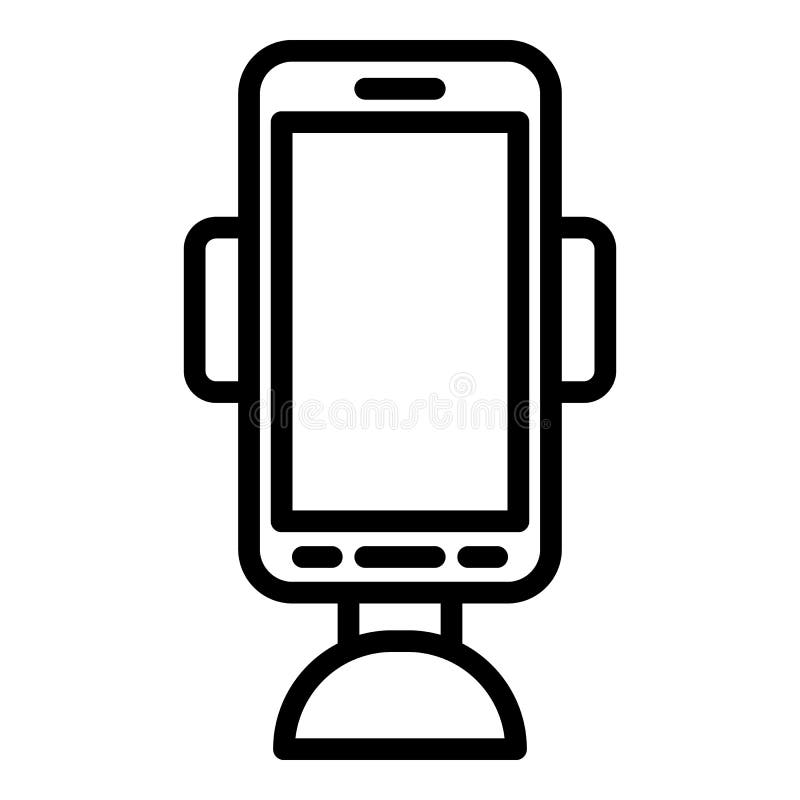 Stands for Apple Products
Apple headset, aside from being classy and expensive, is one of the most reliable brands that should be treasured; hence we have thoughtfully designed this headset stand to meet their protection needs. As a business venture in this need, you might want to consider stocking this product because of the high demand.
The custom headset stand model for Apple brands are:
Adhesive Headset Hanger DH02

HeadPhone Hook Desk DH03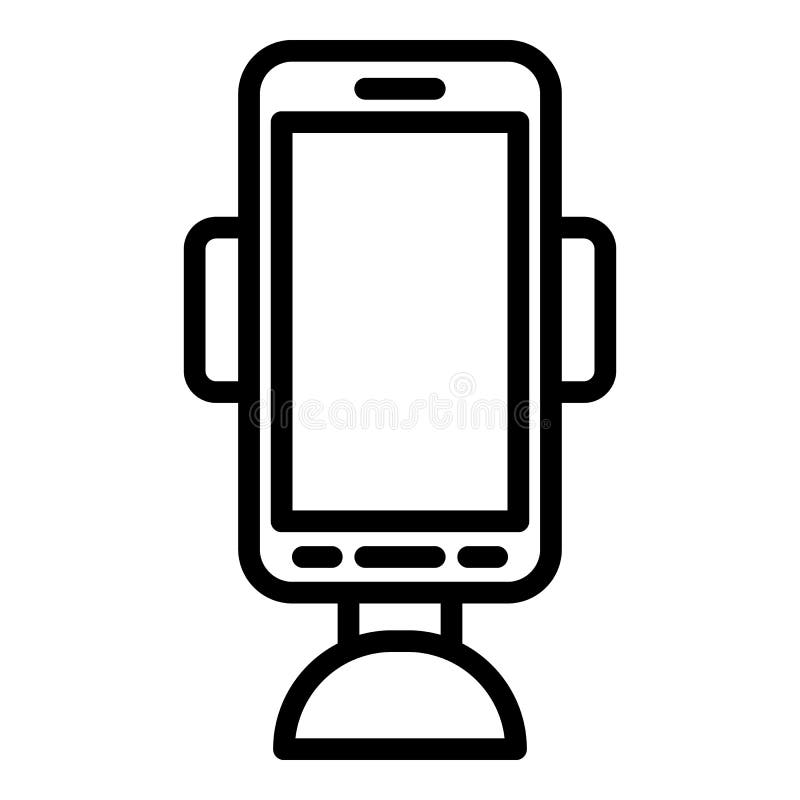 For Universal Brands
Other global brands like Sony and Beats by Dr. Dre need to be treasured. It is unsafe to drop such classy headsets on tables or muffled into wardrobes or shelves. So headphone users need to possess this marvelous headset stand for a more preserving experience. It is also great for staying organized in workspaces and home offices!
Here are examples of headstand stands models in this category:
Under Desk Headphone Hanger DH01

Headset Stand for Desk H1
Flexible Logo Locations
In all product categories, Lamicall is renowned for its diversity and creativity. We offer customized logo incorporation on headset stands because performers need to flaunt their brand for greater awareness. You can have your logo engraved or a screen printed; either way, you'll get a premium item.
Top Back Surface Logo Customization
There is no fairer position for subtle customization than this spot! Without neglecting the essential component of the holder, you can etch your logo here. Contact Lamicall today for your custom needs.
Front Down Surface Logo Customization
Assume that while editing, you want your logo to be clearly visible. Monogram logo designs will look fantastic on this, and thanks to Lamicall's exclusive engraving technique, you may be sure that the transition will be evident.
Gadget Surface Logo Customization
Put your logo in an inconspicuous location like this if you value customization that is discrete. Not displaying your logo while having it etched or screen printed on the surface where your device can be attractive is a terrific method to project class. However, it is essential that your branding be seen due to the nature of the headset.
How to Design Your Own Custom Headset Holder in Lamicall
Your headset stand is simple to make. Our retail service point gives this value in addition to wholesalers through excellent recommendations. It begins with the following actions:
Step 1: Tell Us Your Design Needs
Any brand's old and new logo may be printed on our customizable headset stands. If you already have a logo, you may have it printed, engraved, or let our design staff take care of it on the one-of-a-kind stand.
Step 3: Review Your Design
We value your choice and are dedicated to meeting your company's goals while delivering high-quality products. We make sure that the designs are looked at till they match your preferences for the same purpose.
Step 2: Get A Quote
Serving and fulfilling your expectations for a bespoke stand is Lamicall's top priority. Based on the sum you specified, a price quotation is provided to you. If you feel that the quotation is too expensive, you can change the price and quantity.
Step 4: Approve Final Design Version
If you like, you can choose the designer's final rendering. You are allowed to completely alter the designs to suit your preferences. Customers could want minimal branding over extensive personalization.
REQUEST A QUOTE
Boost your
business to next Branded level
Brook trout powen harelip sucker gibberfish beluga sturgeon coelacanth tidewater goby elephant fish yellowtail slender snipe eel rasboraRainbowfish powen paddlefish brotula Arctic char zebra bullhead shark. Yellowhead jawfish gianttail temperate ocean-bass Atlantic eel river stingray skilfish.
Support 24/7
Tracking
Documents